Steps to Becoming a Missionary: Training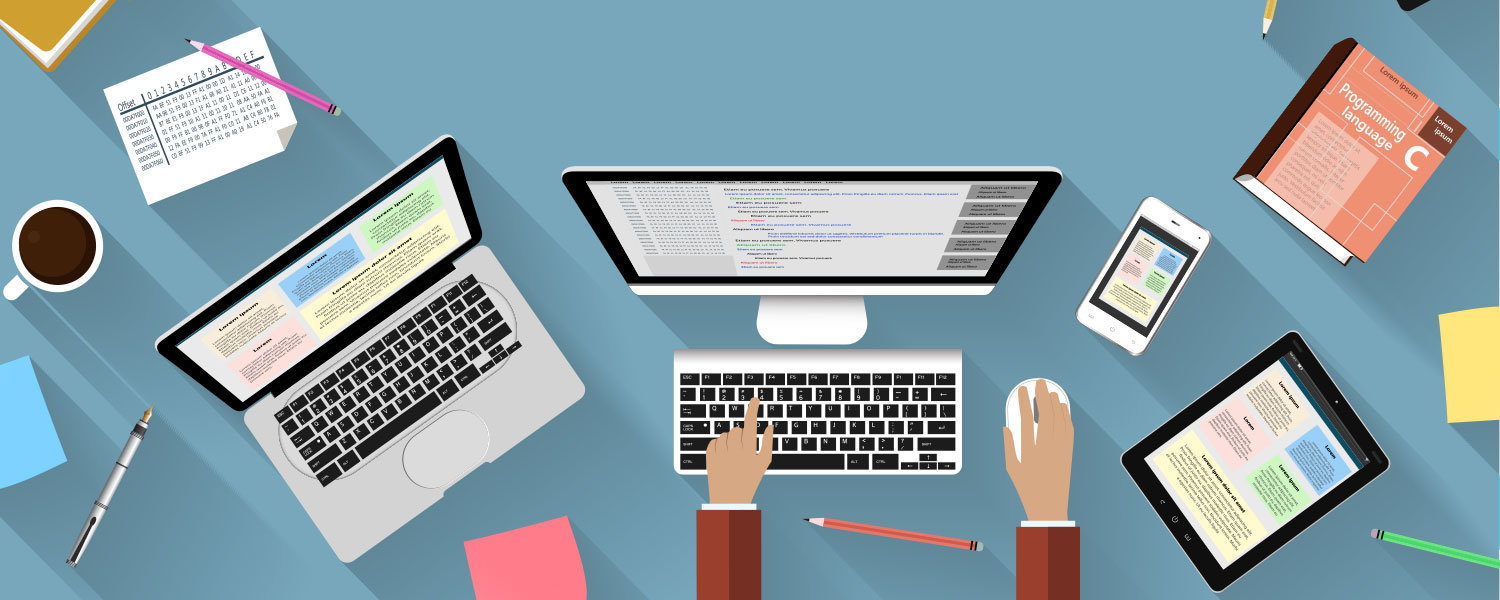 Steps to becoming a missionary: Training
Once you have surrendered to missions and you know God wants you to go that way then it is time to consider your options about training. You need to have training and you need to be prepared. To many people are called to missions and rush to the field under supported and unprepared and end up coming back off the field before the end of their first term! You do not want this to happen to you so you need to find a place that you can train! I am not telling you where you need to go but will give some suggestions of what you should look for in a training program and place to train. Whether it is a traditional Bible college or a mission focused training program,  I would tell you to go where God has called you to go. But here are some things to look for in a place where you would like to train as a missionary:
What kind of product is it producing— Is the place I am looking to train, producing successful missionaries? Is it producing missionaries at all? If there is no track record of missionaries coming out of the place or there being successful missionaries, then it may not be the best place to get training.
Does it teach you the Bible? You are going to have to teach the Bible and you need to learn how to read, how to study and if you are a guy, how to preach the Bible. If the place you are going to doesn't place a high value on the Bible, I would suggest looking somewhere else.
Who is teaching you about missions? Are there missionaries, whether on deputation or on the field, teaching in the place you are thinking about going? There is nothing inherently wrong for someone who is teaching you about missions and how to do it if they have never done it themselves, but I think it would be wise to find a place that is utilizing people who have been or are missionaries to teach you. This way you are getting information and teaching from people who have been where you want to be and have done what you want to do
How involved in the ministry are you allowed to be? I think this is important. You need to find a place that will allow you to get involved in the local church and get involved in many ministries. There should be plenty of opportunities for you to preach, teach, disciple, soul win and get your hands in many ministries. This will help prepare you for when you get to the field. If you are are limited in what you are able to do where you are looking to train, it will mean you will have to either go inexperienced or find time after your training to get some ministry experience.
What do they teach? Do they just teach the Bible and nothing about missions? Is there a good mix of Bible teaching and teaching on missions and ministry? If you are going to be a missionary you need to have training on missions as well as the Bible.
Do they have a mentorship program? Are you partnered with someone that will be your mentor and keep you accountable? Will you have someone willing to pour their time and energy into your life? This is important because not only do you need people to pour their lives into yours, but it will help you learn how to pour your lives into other people and that will be vital on the mission field!
These are all things that I would recommend asking and looking into before choosing where you will train! Looking back on my own life, I received "alright"  training but if I had asked these questions before, I might have found a place that would have more specialized training. I am not telling you where you should go but I would like to recommend a place that answers all the questions above. That is the Our Generation Training Center in Alpharetta, GA. It is a ministry of Vision Baptist Church and Vision Baptist Missions. In my opinion, it is one of the premier places to get missions training! I did not get my original training from here but all the training since that I have received has been so helpful and I know will help me not only while on deputation but also, once we get to the mission field! If you would like more information you can visit ogtc.info!