From Misbehaving to Missionary Part 2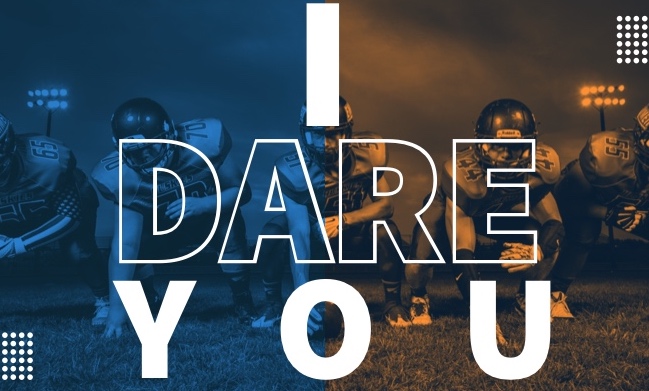 From Misbehaving to Missionary Part 2
I am so privileged to have grown up in a Christian home and was almost always in church. I trusted Christ when I was eight years old after realizing that I was lost and needed Christ to save me. I put my faith and trust in what He did on the cross and the fact that He rose from the grave and that He is my only way to heaven! After that day, my life changed completely! We moved churches a couple years later and that church was very mission minded. They had missionaries in all the time and I loved seeing the slide shows and their unique displays. There was also a retired missionary in our church named Dr. Ben Kendrick, who gave me some mission story books he had written. I absolutely loved them and God used this to nurture a love for missions in my heart! I never struggled in school but at a young age was diagnosed with ADHD and for many years was on medicine for it. Finally, my parents and I decided I should go off the medicine and with discipline and prayer, I began to be able to function without it. In 6th grade I began to attend a Christian school and I really enjoyed it, but had times where I would get in trouble. I would be sent to the office for outbursts and things like that. This continued into 7th and 8th grade and I was, just about,  weekly in the principles office or serving an In-School-suspension. I was a problem kid in the school and was basically given one more chance or they would have to remove me. God really began to work on my heart and shortly after that I gave my whole life to Him and serving Him. I decided that my life wasn't about me anymore, it was about God! My behavior changed drastically and God was moving and working in my life. That summer I attended a summer camp and God called me to missions! He had been working on my heart about it for years but I finally surrendered to Him that summer after realizing the need all around the world!! Since that day, all I have ever wanted to do is missions. Maybe you are reading this and you are a teenager interested in missions and you say, well what can I do to get involved or get myself ready to be a missionary? Here are a few things that I did that helped prepare me to be a missionary:
When missionaries come to your church, talk with them, get to know them and if you are called to be a missionary let them know! This will help you build a relationship with missionaries but also help you see the need all around the world.
Have a daily walk with God! Read your Bible and pray everyday!
Get involved in your church in any way you can. This will probably start with basic tasks like crowd control or cleaning up, but God can use this and as you show yourself faithful in these areas, more opportunities will open up!
Spend time with your pastoral staff! Get to know them, be with them any time you can and learn from them!
Go on missions trips! Nothing gives you a heart for world evangelism like seeing the need all around the world!
I am not anyone really special, but I have seen God overcome in my life. Maybe you are a young person and God wants to call you to missions! I would tell you to be open to taking the Gospel to a lost and dying world! God can and will use you if you allow Him!