Steps to Becoming a Missionary: Training and Empowering National Leaders by Jeff Bush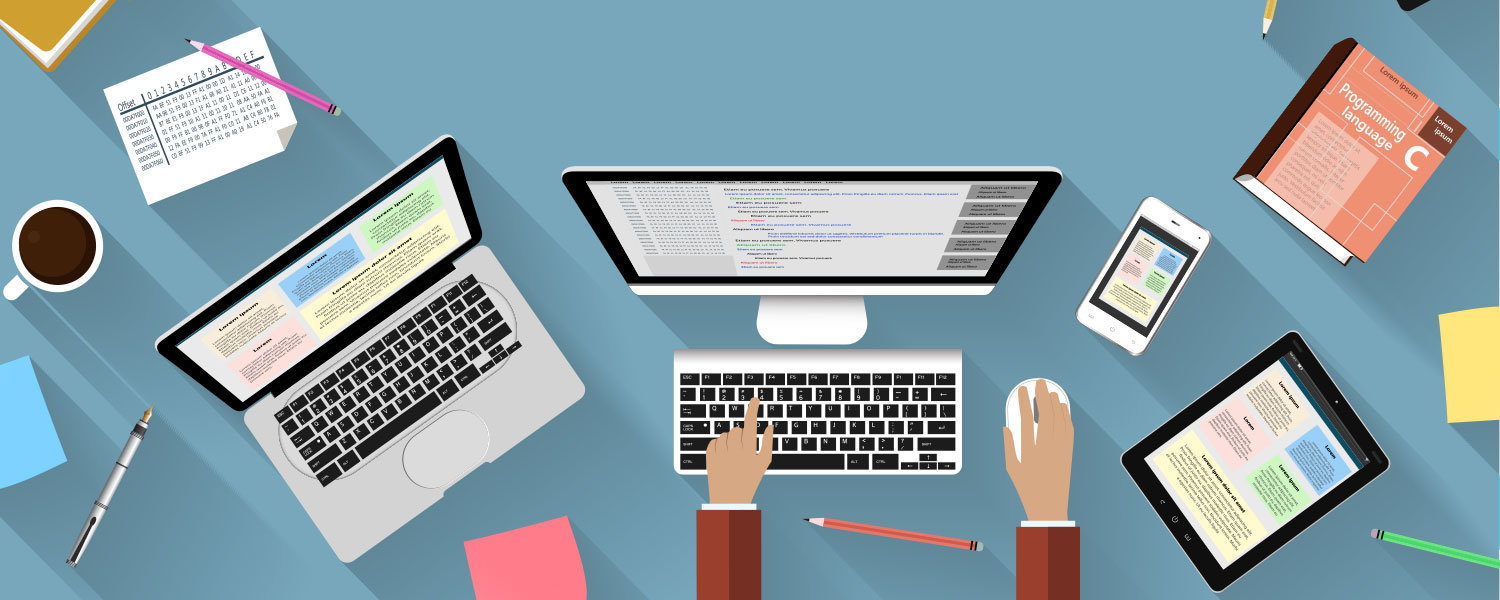 Training and empowering national leaders by Jeff Bush
Working overseas for the purpose of missions work is one of the greatest privileges in the world. Seeing lives saved and transformed from darkness to light is incomparable and indescribable. Realizing that God has used you, a mere nobody, to help someone know Christ and grow in Him is beyond what words can depict.
However, like any other work in life, missions work has its end. The fact that the missionary will one day leave his post is inevitable. Although few missionaries want to think about it, let alone admit it, one cannot stay on a mission field forever. Whether by death, expulsion, age, furlough, health, or any other reason, a missionary will one day have to leave the country in which he has lived, loved, and worked. So the greatest question for a missionary can be summed up in this one statement: "Will the work continue on when I leave?"
When a missionary comes to the realization that he will one day leave, he can then begin working towards his goal of trusting and empowering national leaders. Sounds simple, right? Wrong! This is actually the hardest challenge for a missionary. Trusting and empowering national leaders may be the answer, but doing so rips the missionary from the pedestal of being the "one and only God-sent man for this country." But if the work is to continue after the missionary leaves, he must begin searching for leaders, loving those leaders, equipping them, and trusting them enough to place them in charge of different ministries. For the next few weeks, allow me to paint the picture of what trusting and empowering national leaders looks like by using two illustrations.