Steps to Becoming a Missionary: Training and Empowering National Leaders Part 2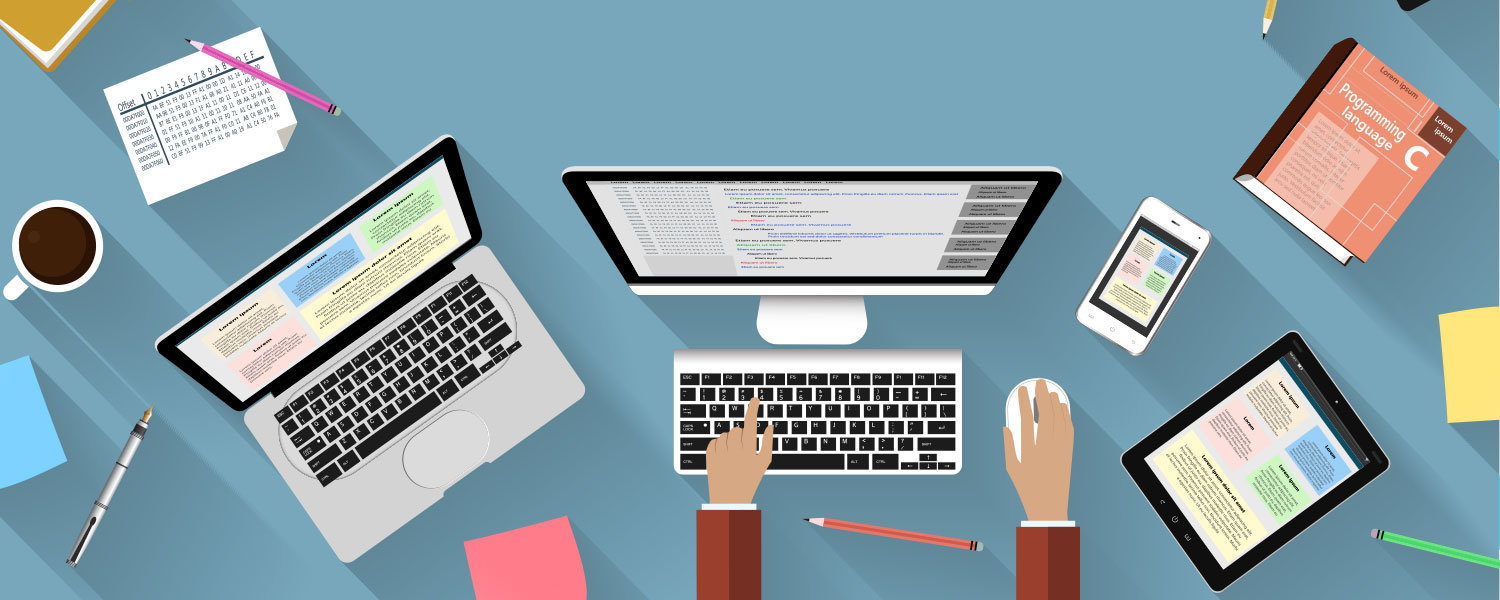 Training and Empowering National Leaders by Jeff Bush Part 2
The Scaffold
Last week we begin talking about trusting and empowering national leaders. This week I want to look at the first illustration that would represent this: a scaffold. A missionary is like a scaffold. A scaffold is a raised platform placed on a building for the reason of changing, bettering, or rebuilding a structure. Once the building has been re-constructed, painted, or fixed, the scaffold is dismantled and moved to another site to repeat the same process. It would look very odd to see a scaffold on a building for several years as its only purpose is to change or better a structure, not to become a permanent fixture. And, in the same sense, a missionary is sent to tell people about Christ, teach them how to worship, and train them to do what they are doing, repeating the same process. If the missionary fails to teach others to do what he/she is doing, that missionary becomes a permanent fixture and hurts the cause more than helps the cause. The missionary must teach others. The missionary is sent to empower national leaders to do the work, not to do the work himself and make everyone watch him.
I am convinced that most would agree that empowering national leadership is essential if the work is to continue. Yet many times we are not positive how to take the appropriate steps to make this happen. So let's begin to dissect the process and empower others so that the work of God can effectively continue for generations to come. Love lots of people, spend time with fewer people, and then heavily invest with the committed. That one statement embodies much of what empowering a national leader looks like on the mission field.
A missionary arrives on a foreign field and, at the beginning, he invites everyone to church and then lovingly encourages everyone that attends. From the core group the missionary then seeks out those with a deeper interest and begins to offer them a basic, Bible discipleship. The faithful individuals that take the discipleship begin a natural growth, and it is now time for the missionary to begin focusing more in depth with these individuals. The missionary should take these individuals along with him to evangelize, teach them how to invite people to church, and share the need of more laborers for God's work.
When a willing-to-learn person is found, the missionary should begin giving small opportunities to help out in the church and slowly let them work up the ladder into leadership. From arranging chairs, to working as an assistant in a small group setting, to helping give announcements from the pulpit, to giving a five-minute sermon there are plenty of opportunities in which someone can serve if a missionary will learn to be creative. But allow me to give a strong warning about allowing someone to jump to the top without faithfully working up the ladder: it almost always ends badly. I heard someone once say, "hire slowly and you will not have to fire quickly." If a missionary will allow someone to naturally grow and prove their faithfulness, they will be happy that, when the day comes, the individual will be a truly great leader. So a missionary must understand that he is like a scaffold system: placed to build or make better and then move to the side.