Steps to Becoming a Missionary: Leaving Behind a Lasting Legacy by Pastor Austin Gardner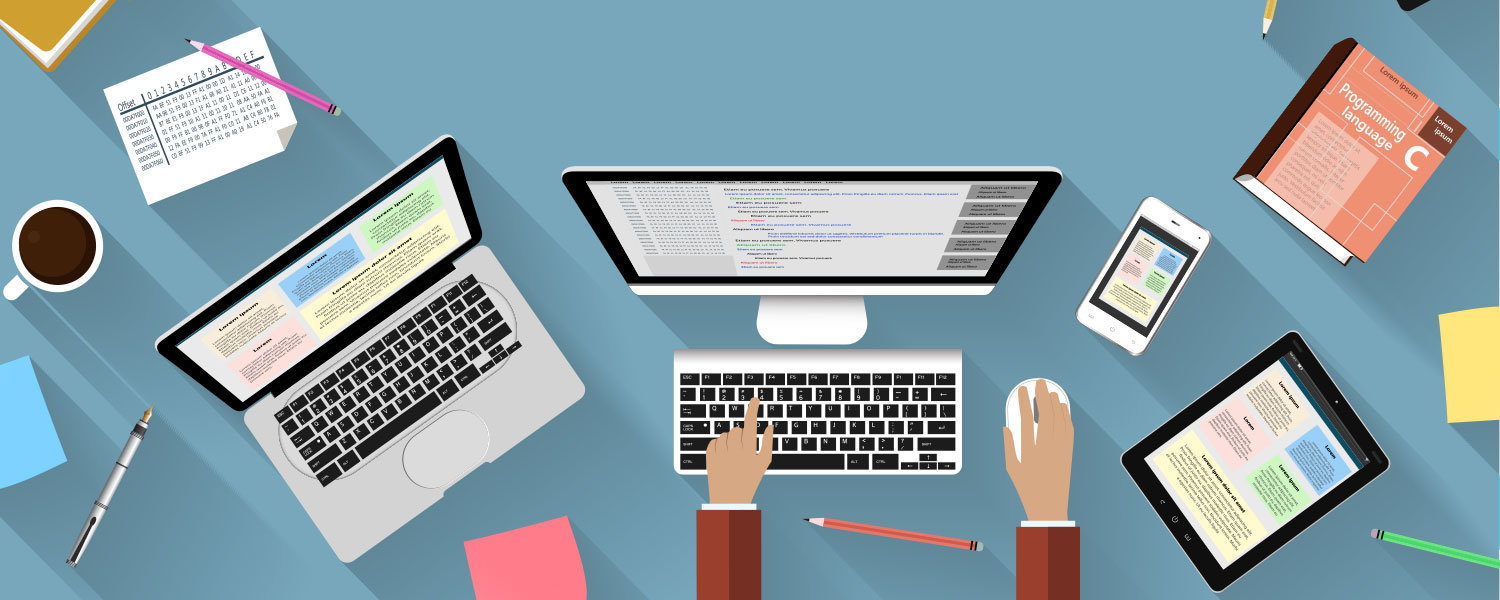 Steps to becoming a missionary: Leaving behind a lasting legacy Part 1 by Pastor Austin Gardner
In June of 1989, I had the privilege of taking part in the organizational service of the Hunter Baptist Church in Arequipa, Peru. God has truly blessed and used that wonderful group of people.
Today their pastor is Luis Navarro. The church recently celebrated their 28th anniversary. They average just under 200 each Sunday AM. Their pastor is full time. They give about $430 US each month to missions. They have started many daughter churches and sent out many young men and women to serve as pastors and missionaries.
Hunter Baptist Church, by the grace of God, is a tremendous testimony to the working of God in Arequipa, Peru and around the world. My family and I left the Hunter Baptist Church in the year 2000. They have continued faithful and been greatly blessed under all Peruvian leadership since that time.
Leaving a legacy is important to all of us. The desire to make a lasting impact is seen every where we look. Men leave their names on buildings, have statues, paintings and pictures made, etc. All with the desire to outlive themselves. The greatest accomplishment towards leaving a legacy is perhaps the leaving of children who then produce grandchildren.
God tells us in His Word how we are to leave a spiritual legacy. In II Timothy 2:2 we find, "And the things that thou hast heard of me among many witnesses, the same commit thou to faithful men, who shall be able to teach others also." If we will teach men that will teach men then we leave a legacy. That is discipleship. It is more than just the basic first steps of Christianity. It means taking them on to maturity. We find that in Colossians 1:28, "Whom we preach, warning every man, and teaching every man in all wisdom; that we may present every man perfect in Christ Jesus:" Our goal is to help every person grow to full maturity. Full maturity means that they will reproduce themselves also.
If you train men to do the work that you do, then the work will continue long after you are gone. As missionaries, our goal is to teach others to do the work more than just to do the work. God gave gifted people to the church. Those gifted people were to teach the people to do the work so that the work would grow. Ephesians 4:11 "And he gave some, apostles; and some, prophets; and some, evangelists; and some, pastors and teachers; 12 For the perfecting of the saints, for the work of the ministry, for the edifying of the body of Christ:"