How You Can Get Involved in World Evangelism Now!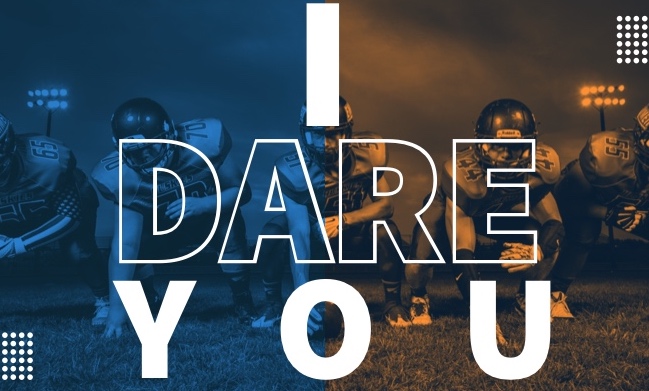 How You Can Get Involved in World Evangelism Now!
Maybe you are a teenager and want to know how you can get involved in world evangelism now. Maybe you are at a place where you cannot get involved or become a missionary, but would like to know ways to be involved in world evangelism. Well, over the next few weeks we will be looking at things you can to do be involved in world Evangelism. This week will be an overview of the things you can do and then we will look more specifically at each thing!
Pray over a map— Get a map and pray over the world. Pray for laborers, pray for missionaries, pray for souls. Pray that God would send people to reach the world with the Gospel.
Communicate with missionaries—Stay in touch with missionaries that you know. Write to them and encourage them!
Give—Give to missions. No matter how big or how small, find a way and give to missions through your church!
Go on missions trips—Take short term missions trips. Go visit many different countries and allow God to work in your heart in each of those countries. As you go visit those counties begin praying for those countries and the needs in each country!
Read missions books— Read books about missions, read biographies of missionaries, read books about countries and the needs in those countries.
Be a soul winner— Be willing to go out with your church or on your own and share the Gospel with those you come in contact with on a daily basis. If you are interested in world evangelism it starts at home and if you are not willing to share the Gospel with those around you what would change when you get to the foreign field.
Disciple others— Disciple as many people as you can. Help people become mature reproducing Christians. As you pour your life into others, you will help them to mature and to grow in Christ. This also could lead to them becoming missionaries or getting involved in world evangelism somehow!
Be involved in your church— Get involved in your home church. Find ministries and things that you can get involved with. This will help you grow where you are and prepare you if one day you do become a missionary. This also helps you train others who could also become missionaries!
Help during your church's missions conference— Find ways to help out if your church has an annual missions conference. Decorate and help promote missions to the people of your church!
Attend World Evangelism events— Every year Vision Baptist Missions has World Evangelism Summits, Camps and one day conferences. Try to attend as many of them as you can. Look at other mission boards and churches and attend events that they host that are promoting world evangelism!
These are just a few ways you can get involved now in world evangelism. No matter who you are or where you are, you can get involved in world evangelism! The real challenge would be to do what you can now, but as you grow and can, then really get involved by becoming a church planting missionary! Over the next few weeks we will look more in depth at each of the things listed above and how they can help you get involved in world evangelism now. Are you interested in world evangelism and want to get involved now? Let us know below as we would love to pray for you, as well as send you some information that will help you in your journey to world evangelism!