How You Can Get Involved in World Evangelism Right Now: Communicate with Missionaries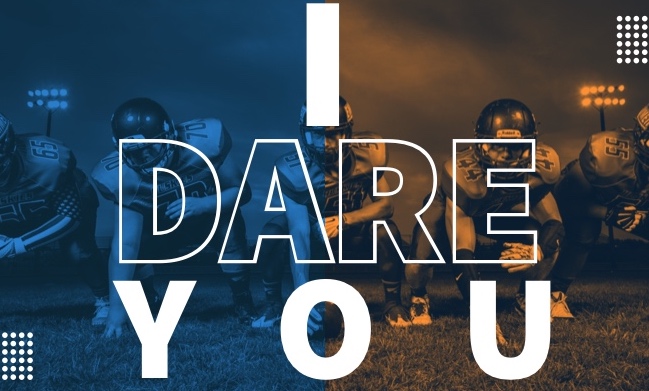 How Can I get Involved in World Evangelism Right Now— Communicate with Missionaries
As we continue about how you can get involved right now with world evangelism, we come to  communicating with missionaries. There are many ways to do this and things you should try to do when communicating with missionaries! This is a way no matter who or where you are, you can get involved in World Evangelism right now!
Talk with them when they visit your church—Go up to the missionary's table and talk with him/her. Find out about their country, find out their story, ask them questions about things on their table. Missionaries love to talk about their country and the need there They love to share their burden with other people. This will help you get to know that missionary and help you communicate with them in the future.
Send them an email—Maybe they have been to your church and you want to communicate with them. Get their email address and send them emails. Many missionaries that are on the field do not hear much from people in the states. They would love to hear from you! Send an email asking how they are doing and what is going on in their ministry.
Call them— IF they are still on deputation and you have their phone number try to give them a call. They may be busy, but should be willing to take a call from you. Call to encourage them and to ask them how things are going. Find out what their needs are and ask how you can pray for them!
Find out what their needs are—In any form of communicating with a missionary find out if they have any needs. Maybe there is a way you can meet this need, or you could help get the word out about the need and at the least, you can pray for the need! Missionaries have many needs and normally don't have many people they can share those needs with!
Find out their prayer requests— Ask them what they are praying for and how you can pray for them. Ask and then pray about their needs or requests. Then after you have been communicating for a while, find out what requests have been answered and record the answered ones! It will be exciting not only for you but the missionary to see how God answered prayers!
Ask about praises they have— Find out what things they have to praise God about. Ask how God has been working and moving in their lives and ministry! This will not only be a blessing to you but will be an encouragement to the missionary to think about what God has been doing in their life!
Stay in contact—Regularly correspond with the missionary. Find out what is the easiest way to stay in touch with them and communicate with them regularly. This does not mean daily or even weekly, but ever so often send a message and let them know you are thinking about them!
These are just a few ways to communicate with missionaries, but I can guarantee a missionary will appreciate it if you do communicate with them. It will help them and remind them that people are back home praying for them and do care for them! What are ways you have communicated with missionaries that they have enjoyed? Let us know by commenting below!