How to Get Involved in World Evangelism Right Now: Go on Missions Trips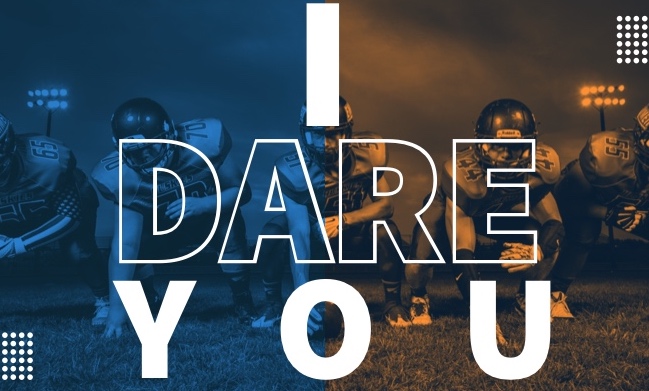 How to become involved in world evangelism right now— Go on missions trips!
I think everyone should take at least one missions trip in their life. Whether or not you are going to be a missionary, going on a missions trip will completely change and impact your life! Today we will look at some ways you can get involved in world evangelism by going on missions trips!
Pick a country or missionary you like—Find a country that you like and find a missionary there. Or if there is a missionary you are close to then try to take a trip to their country!
Go to different countries—Try to take several trips and go to many different countries! Vary what areas of the world you see. This helps you see the great need all around the world!
Take short term trips— Take a week or two trip and visit with a missionary. This will give you a small idea of what the country is like. This will help introduce you to missions and what is somewhat involved in missions!
Take long term trips— Take a month or more and take a trip to a country. This will help you to see even more how the country is and the need there. This will help you get involved in the ministries with the missionary you are there to see. This will help you really see what the country is all about. Many times on short term trips you get to see the fast and good version of the mission field, but if you stay for longer this allows you to see the hardships and struggles and what the country is really like!
Take a missions internship—Spend 6 months or more on a missions trip that will also be an internship. This will allow you to work alongside the missionary and get hands on missions training. This will help you to really see what missions is all about and how great a need there is in not only the country you are in but also all around the world. This will also give you a chance to learn another language and learn what it takes for you to learn a language!
Go by yourself— Although going in a group is fun, normally it does not really allow you to see the ministry and what missions really is all about. Going by yourself you will have the missionary to yourself, to an extent, and will be able to talk with him and get to know him and his ministry better!
Write about your experience— Take a journal with you and right daily what you see and how God is speaking to your heart. Take time to remember the things you saw, but also the needs and how God spoke to your heart! This will allow you years down the road to look back and see how God used the trip in your life!
Again, I believe everyone should try to take a missions trip at least once in their lifetime. Whether you go by yourself, your family or a group, if there is an opportunity for you to go on a missions trip I would highly recommend you going! This will help you get involved right now in world evangelism and will also give you a greater sense of the great need all around the world! What are some tips and ideas you have for people to take missions trips? What kind of missions trips have you had the opportunity to go on? Comment below as we would love to hear from you and discuss missions trip with you!