How to get Involved in World Evangelism Right Now: Be a Soul Winner!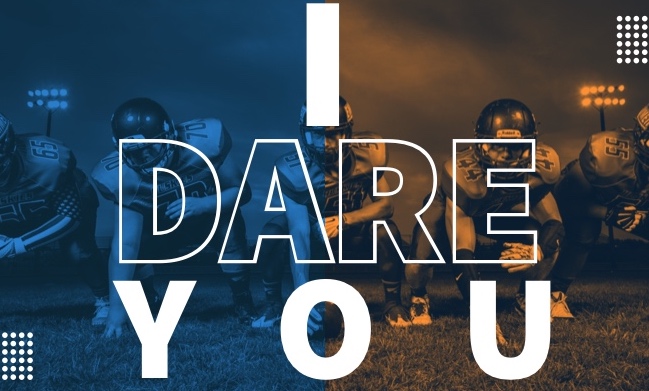 How to get involved in world evangelism right now: Be a soul winner!
This is a another way, right now, you can get involved in world evangelism! This is a great way to impact lives and souls that are always around you! So how are some ways that you can be a soul winner?
Always carry tracts with you— Find church tracts that you personally like and carry them every where you go! Be willing to give them out to anyone and everyone you come in contact with! This opens doors for conversations and also gets people interested in visiting your church.
Be prepared to give the Gospel— Know how to lead someone to Christ and know how to share the Gospel in any time frame that you have! You never know how long you have, but if given the opportunity be open and ready to share the Gospel!
Get involved in your church's soul winning program— If your church has a scheduled time where people go out soul winning, you should be there every chance you get! If they do not have a scheduled time, get with your pastor and see if there is a time weekly you can go out with him! This will help you as you go out into the neighborhood and invite people to church!
Be conscious of the Holy Spirit— As you are going about your day, be conscious to the leading of the Holy Spirit. You never know when He will speak to you about talking with someone or giving them a tract. Be willing to listen and obey as the Holy Spirit guides you to people to give the Gospel to!
Be willing to share your testimony— Know your testimony and be willing to share it! It is a great way for people to hear your personal story of coming to Christ and can make it more personal for them! Your testimony sometimes can be the most powerful tool in your soul winner's arsenal!
No matter where you are, have a good testimony— Make sure that you have a good testimony. Be careful how you act or respond to situations throughout the day. You never know who is watching and if you act wrongly you could hurt your testimony and your ability to be an effective soul winner!
Realize the great need— Keep in mind the great need of people all around the world. Having this in mind and knowing that people are dying and going to hell and we have what they need in order to be saved, should motivate you to be a bold witness. If you keep in mind that every person you come in contact with is going to either heaven or hell it will effect how you see people. It will make you a bolder witness and realize that there is a great task for us as Christians to do!
Soul winning is a great way for you to get involved in world evangelism right now. Now only will it get you in the practice of sharing the Gospel, it will give you a heart for the need all around the world! Every Christian should be involved in and be soul winning! It is the heart and mission of God to get the Gospel to every creature and it is our responsibility to do that!