Missions through the book of Acts Part 2: Audience Contacted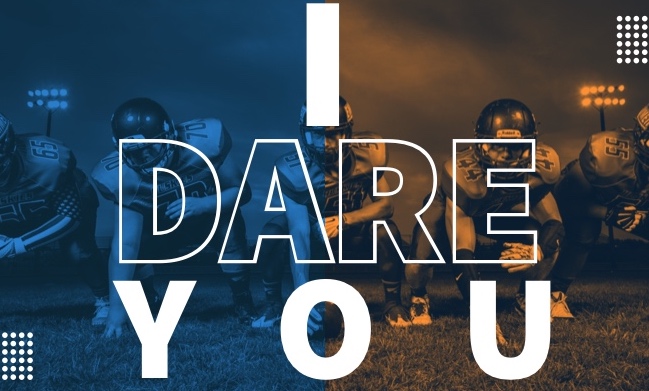 2. Audience Contacted-Acts 13:14-16; 14:1; 16:13-15
So last week, we began looking at Paul's method of missions that we see throughout Acts. We looked at the workers being commissioned. This week we will look at the audience contacted. What was Paul's method for contacting an audience? Well in Acts 13:14-16, 14:1 and 16:13-15 we see that they either went to the synagogue or where people would worship. In the case of Phillipi there was no synagogue so they found a place where people gathered.
They went to the synagogue because that was where the "spiritually seeking" would be. You obviously would have Jews that would be there but you would also have seeking Gentiles. Paul went about trying to first find people that were seeking and looking for the truth. Now in Paul's day that was very easy to do because of the synagogue. You would find "religious truth seekers" there.
In this day and age, we no longer have a central gathering place where seekers would normally be found. But we can take and apply Paul's principles today. When trying to find people, put many hooks in the water. Have many different services and opportunities for people to come and seek the truth. This will help you to find those people who are seeking answers and seeking Christ. That does not mean you only go after seekers, but we should be looking and trying to find people that are already being worked on by God!
So today, we should do everything we can to try to contact as many people possible and have as many opportunities for people to come to your church and services. This means have multiple services during the week, having youth meetings, having special meetings and maybe even have an English corner or class. From all these services you will get contacts and then you begin working with those contacts and presenting them with the truth of the Gospel!
What are some methods you have used to contact an audiences on your mission field? What have you seen as successful and what have you seen as not successful? We would love to hear from you, so please comment below!