Missions Through the Book of Acts Part 5: Believers Congregated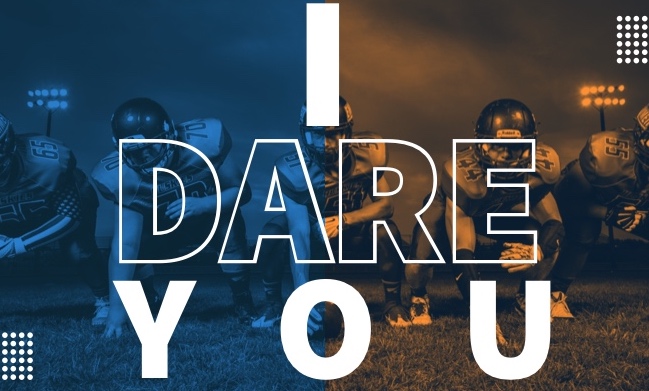 Believers Congregated-Acts 13:43
So after the hearers are converted, we look at Paul's next step in his missionary methods and that was the believers congregated. He helped those who had trusted Christ and those that wanted to listen get back together. In Acts 13:43, the Gentiles wanted to hear the message and so they gathered in the typical place of worship in those days, the synagogue. In Acts 19, we see Paul used two different places to meet. He met in the synagogue first, until he was ran off and then he met in a school. Paul would find a place where the believers could all meet together. This is vital for anyone that will be doing missions. You need to have a meeting place. You need to have a place where you can congregate together and teach the Scriptures and preach to those that have congregated together. It does not matter what kind of place you use, but you need a place to meet. I would recommend getting a small building that you can grow out of rather than a large building and it looking like nobody is there in the service. Make sure you are meeting multiple times during the week. Do not just do one service a week! Do at least three church services, but have things going on all the time at the church for people to come to and get involved in and with! You must gather those who have been saved together and also those who are searching and seeking so you can preach the Gospel to them! Paul gathered them together and helped them to establish a church. Sometimes he was only in a city for a short period of time and in other cities he was there for long periods of time helping to teach and train others! The important thing is that you must gather together with your congregation and preach the word of God to them and help them to grow!