Missions in Acts Part 7: Leadership Consecrated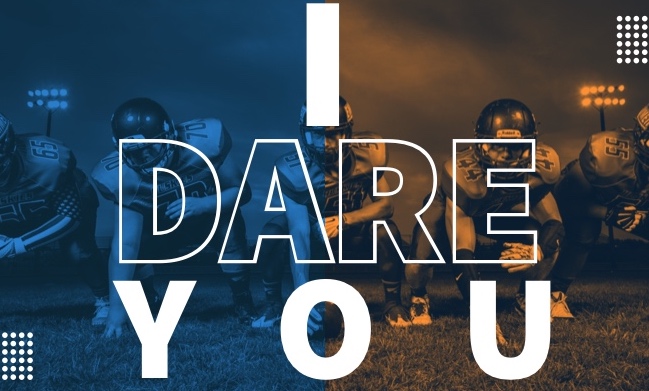 Leadership Consecrated-Acts 14:23
Once Paul had confirmed the believers, he made sure to consecrate the leaders. He wanted to make sure he left leaders and elders in every church that would continue to teach and lead them towards Christ and obeying His commands. It is important, as missionaries, that we go in with the mindset to plant multiple churches in the cities and countries God has called us to. But we cannot leave these churches without leadership. We cannot leave them without pastors that is why it is vital we train men and leaders in the church and train men to pastor the churches so that after we are gone they will still continue on. Some things to think about when consecrating leaders:
Make sure they are well trained— This means spend time with them. Teach them the Bible. Teach them how to read and study the Bible. Teach them how to preach and teach the Bible. You want to make sure they know how to properly pastor a church. Spend as much time as you can with them and do life-on-life training. Pour your life into theirs and take them with you as you go places. Use every opportunity you have as a teaching opportunity. Paul, in Acts 20, talks with the Ephesian elders and he tells them that he taught them and held nothing back from them that would be profitable for them. Before you ordain your elders in your churches make sure they are well trained and able to lead the flock of God!
Make a big deal about it— Make a big deal about those who are being trained and wanting to be pastors and leaders in the church. If you do not make a big deal about it, then others will not see it as something that is important to consider to do with their life. If you promote it, talk them up and make a big deal about it, others will see that and become interested in training and becoming either a leader or a pastor in the church. Make sure when the day of their ordination comes that you make it a big deal. You are excited about it and excited about how God is going to use them. If you make a big deal about it, the people in the church will realize how important it is!
Make them accountable— Paul ordained elders in all the churches he went to, but he did not just strand them. He help them accountable. He stayed in touch as best he could for the time in which he lived. Either he would write them a letter commending or rebuking them, he would come visit them personally, or he would send one of the guys he had trained that travelled with him to go to the church and check on it. If you do not keep them accountable then it is likely they will wander off into false teaching or not doing what they are supposed to do. This does not mean you rule them or their church with an iron fist. Rather, you are checking up with them. Finding out what they are teaching. how they are evangelizing and how things are going in their church. You want to make sure they are doing what they are supposed to and them being accountable to you will help them as they continue to grow and mature even more in Christ.
Leaving behind leaders is most vital in church planting. If you do not have strong male leaders and pastors in your churches then once you leave there is a good chance that the work will fall into disarray. Spend time training men to be leaders and pastors, make a big deal about it and make sure they are accountable and when you leave you will have plenty of leaders and pastors in the churches you planted that are well trained and mature in Christ and you will be able to leave behind a lasting legacy!