A Closer Look at the Great Commissions: John 20:21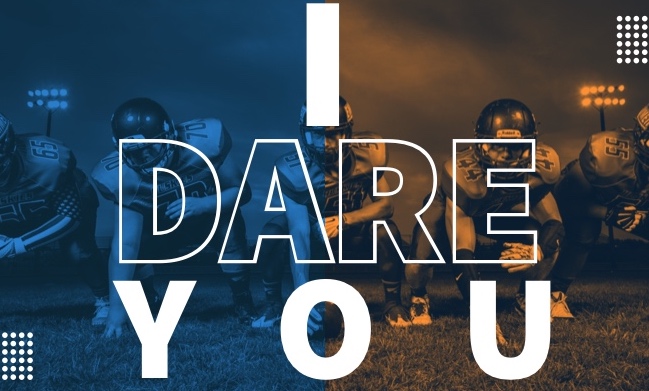 A Closer Look at the Great Commission: John 20:21
This week we will look at one of the shorter Great Commission verses in John 20:21. Although it is brief, it is still vitally important to us as churches and as Christians. So let's dive into John 20:21.
As the Father hath sent me— What an example for us. God sent Christ to the world that He might save the world. Christ was despised and rejected by the world and yet He willingly went to the cross to die for them! Although they did not love Him, they were not for Him and they did not deserve Him, He still came to die for them! What an example for us to follow! Christ came as a humble servant and died for those who did not deserve salvation. We, as Christians, must become humble servants like Him and take the good news to people who we may not think deserve it, but do because Christ willingly gave His life for the whole world. The whole world, every single last person, deserves the gospel!
Even so send I you—Christ was sent of God to the earth and so Christ sends us as His servants to a lost and dying world! We are sent to take the gospel to the whole world! Everyone deserves a chance to hear the gospel and come to Christ! So often though, we do not realize we have been sent to the world! We pass people by on a daily basis without a thought for their souls! Yet, Christ died for them! We are sent to bring the good news of the gospel to them!
We have been sent as Christ was sent to die for us! We should be willing to go anywhere and everywhere with the good news of the gospel! Christ came for the undeserving and we are sent to those same undeserving people. But guess what, we were not deserving of the gospel either yet, someone brought it to us! Let us go take the gospel to a lost and dying world as we have been sent to do!