The Deputation Process: Followup from a Call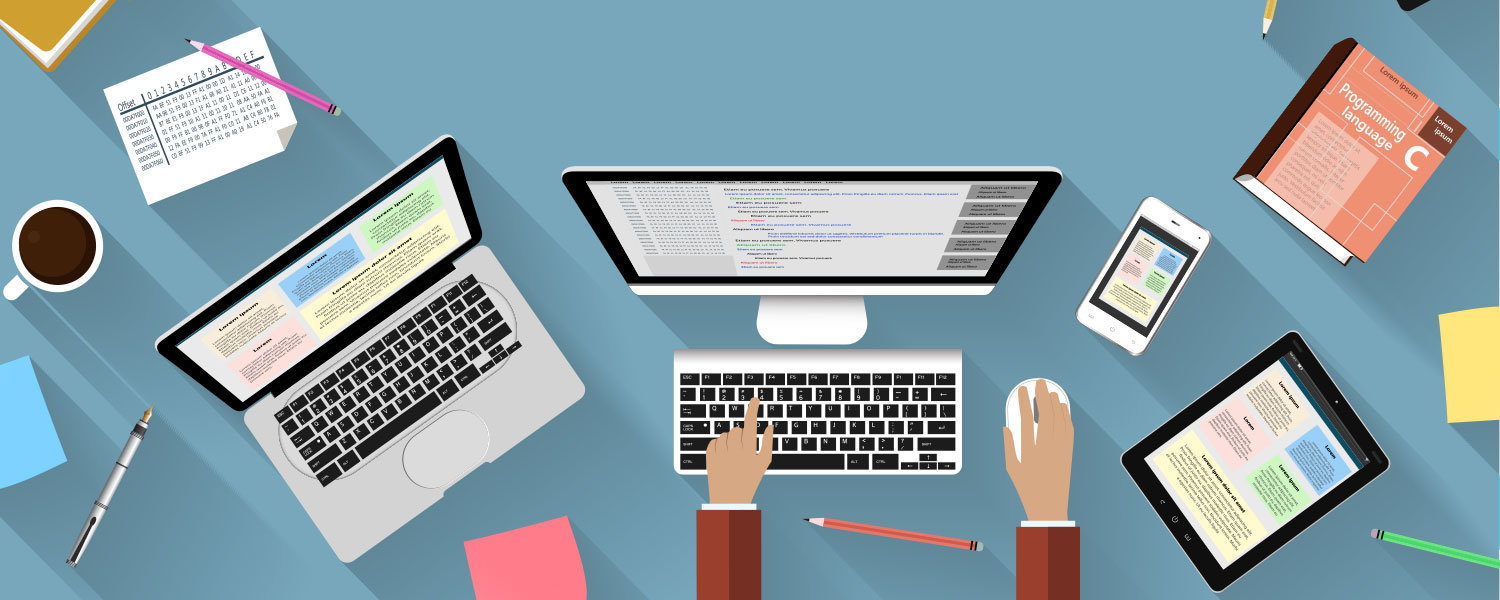 The Deputation Process: Followup from a Call
Followup is a critical part of making phone calls while on deputation. This is usually what you will need to do in order to get a meeting. This week lets look at some tips about followup.
Set a reminder— Set a reminder for who to follow up with, what number to call and why you were calling. You can do this on many phones and set a reminder to help you remember to call them back at a specific time or date.
Take notes when you are asked to send information or call back— These notes are important so you can remember who you talked to and when you sent your information over. Sometimes a followup call will be months down the road!
When given a specific date to call back, make sure to call back in the time frame— Many times pastors schedule their calendar or missionaries at certain times of the year. If a pastor tells you to call back at a specific month down the road then call him back when he has asked you to call him back. Doing so will ensure you will have success at getting meetings.
Followup quickly—If a pastor asks you to send him a packet and to follow up a little later, or doesn't tell you a specific time to followup make sure to follow up quickly. I would say give it about a week, unless they tell you otherwise, and call back. This is twofold. One to make sure they received your information and two to bring your name back up again and hopefully, allow you to schedule a meeting. If you do not follow up with churches and pastors you have sent information to, you will struggle booking meetings.
Be tenacious—Don't be annoying, but continuously followup until you hear something from a pastor or a church. Keep calling until you can talk with someone or until they either schedule you or tell you to stop calling. Many times you will call a pastor and he will ask you to call back again and again, but don't stop calling back. Keep trying and keep calling and you will see success in booking meetings.
If a pastor asks you to call months or a year down the road try to call a little earlier—This is not being dishonest, this is just testing to see if the pastor is able to schedule you yet or not. There have been times where a pastor told me to call 6 months down the road and I waited 6 months and called and he was already booked for the next year. This just allows you to see if the pastor is in a better position to schedule you, as well as, bring your name back to his mind if he is not ready to schedule. This would be if a pastor tells you to call 6 months from now, there would be nothing wrong with calling 5 months and checking in. Sometimes you will get a meeting this way and sometimes the pastor will again tell you to call back but this allows you to put your name back in his mind.
Make sure you are following up— If you do not follow up promptly and appropriately, you will miss out on scheduling meetings! Take good notes so you know when to call and when you last called and make sure you have reminders set to help you remember when to call back!
Followup is so important to a missionary. Not just with booking meetings, but also following up after being at a church. If you are not good at follow-up, make sure to work on it because it is vital as a missionary! What are your tips and tricks for followup for those of you who are on deputation or have been on deputation? Let us know by leaving a comment below!