The Deputation Process: Scheduling a Meeting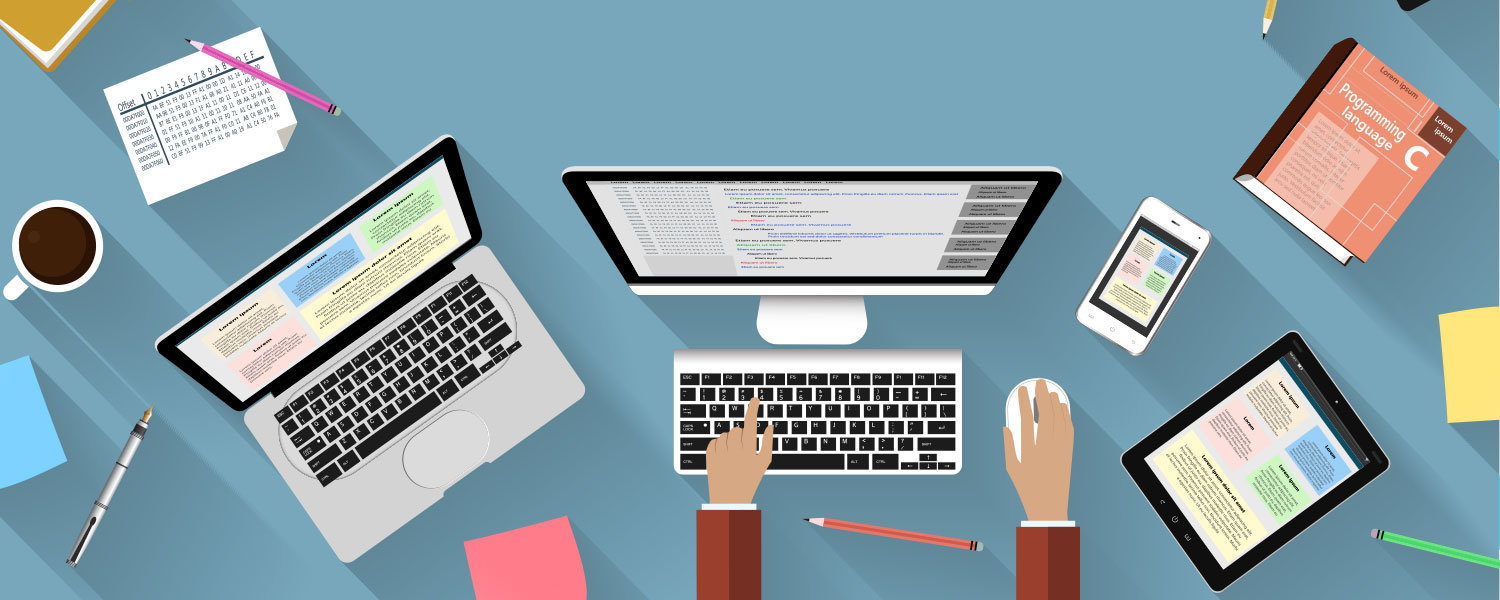 The Deputation Process: Scheduling a Meeting
You have called, followed up and finally, it has paid off. A pastor wants to schedule you for a meeting! This is always exciting to me, No matter how many times I get to this point, I always get excited. This week, I want to give you some tips and advice as you schedule meetings with pastors and churches.
Try to fill the first openings that you have.— Look at your first available date and if you are in their area try to suggest that date, but always know that date may not work so have others ready to go! IF you have openings on holidays, try to book those as quickly as you can, as well. But if your nearest dates don't work then find a date that does work for both of you!
If you have a meeting already scheduled in the area, suggest the dates when you will be close to that area. If it doesn't work then move on to other dates that you have open!
I would suggest not traveling more than 3 hours between a meeting on Sunday afternoons. You can do 4 hours if you are going from one time zone to another and gain an hour. Any more than this can be stressful for you and your family and make you feel rushed. So as you are scheduling make sure to check to see how far it is in between where you are scheduled to be!
If you have nothing in the area, go ahead and find an open block on your calendar and put it on the schedule. Then you can call more pastors in the area and try to book meetings with them!
Take any dates that they give you. Even if its two years from now take what they have! Sometimes you will call a pastor and they don't have an opening for over a year. Go ahead and take the meeting. It is way easier down the road to cancel a meeting because you are leaving for the field, than rushing last minute to get meetings.
Make sure to get the pastor's name, the church address, church mailing address, best number to contact the pastor, email address (to send confirmation email), and church service times. Make notes of anything the pastor asks you to do like call back to confirm or if they will have a place for you to stay if you will need it. It will help down the road when you come up to the time of the meeting and remember what was said or what the pastor wanted you to do.
Never turn down a meeting! If none of the openings you have will work for the pastor then try to find more dates down the road that will work for them, no matter how far down the road that will be! If the pastor says he is not booking that far currently, then make note of it and ask when you can call back to book at that time.
Fill your calendar! You should try your best to be in at least 3 meetings each week. You could also be in more with mission conferences and churches that have meetings on different nights! I would suggest not scheduling being in a mission conference for a whole week or Sunday and Wednesday as it limits the number of churches you can be in. Try to be in for just a night or two if possible. Sometimes it is unavoidable, but many pastors are also understanding that you are trying to be in as many churches as possible so that you can get to the field!
Again, many of these are just suggestions and things that I have done while I have been on deputation. You do not have to listen to them or you may even disagree with them. My goal though, in writing this is to be a help and blessing to those on deputation, starting deputation or who will one day be on deputation! I would love to hear the thoughts of you who are on deputation or have been on deputation. What are your procedures for scheduling a meeting? Leave a comment below and let us know what you think!