The Deputation Process— Before the Service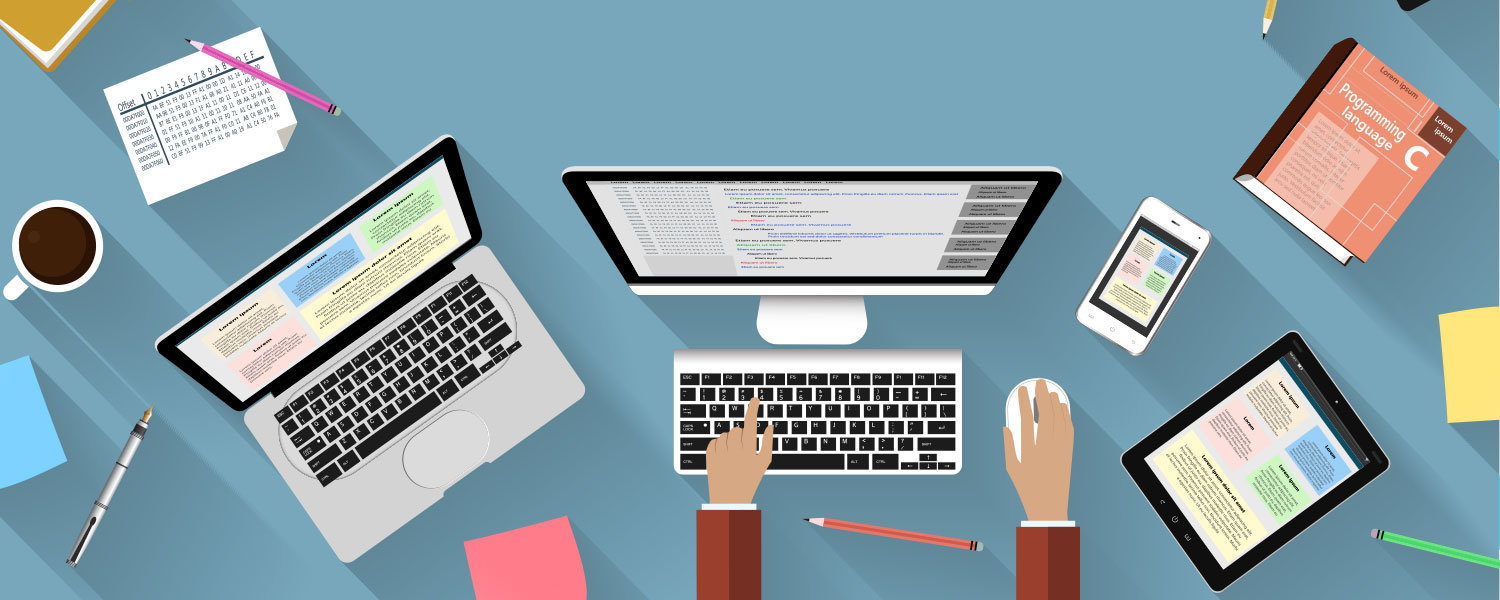 The Deputation Process— Before the Service
You have now arrived at the meeting, what should you do? Well, this week we are looking at what to do before the service. 
If they have a table for you, go ahead and set up your display. Try to set it up as quickly as possible. I would recommend for men to let your wife set it up so you can go talk with the pastor or members as they come into the church.
If you have a video, find who is in charge and get the video to them— You want to make sure they test the video and that it plays properly and there is sound. If anything is going to go wrong it is probably going to go wrong with the video.
Again, find the pastor and talk with him— Get to know him, ask him questions and find out about the church and the pastor!
Hand out prayer cards to everyone— Anyone and everyone that walks in through the door should get a prayer card. Give them to kids and adults! You should hand them out like candy!
Sit towards the front of the church—Not necessarily on the front row but in the first couple of rows! This makes it easier for you to transition to the stage and also shows that you are interested in what is going on.

 

Talk and get to know the people of the church— Find out how long they have been there and things like that. If the people like you and know you, you are more likely to see support from the church.
Find out what the pastor wants you to do— Ask him if there is anything specific in the service he needs you to do. Find out if you are preaching, presenting, singing, etc.
Be fluid— This is vital! Fluid can form to any shape, in any place. As a missionary, learn to be fluid and go with the flow! Things will not go according to plan, you will be asked to do many different things but just remember to be fluid!
Remember names!— Find a way to remember the names of the people. People love to hear their names and it will help you down the road if you run into them again!
Be a servant— be willing to jump in and help wherever is needed. If people are setting things up, go help them! Be willing to work hard and serve!
I hope this list will be a help to you as you go to meetings and what to do before the meeting. Next week, we will look at what to do during the service!