The Passcode to the Missionary Problem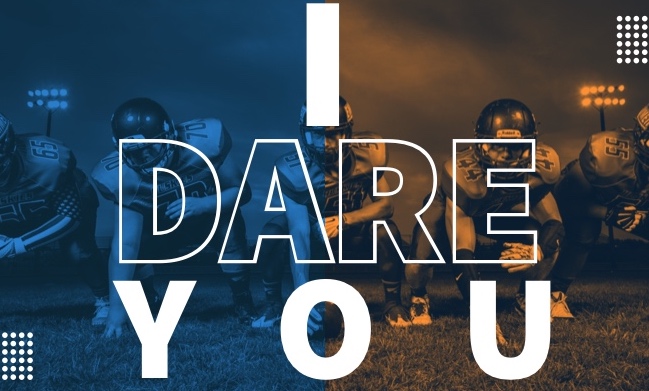 Andrew Murray penned The Key to the Missionary Problem, originally in 1902. As I read the book several times, I began to realize that his book still rings true today and wanted to write about the keys to our missionary problem, today. Today there is still a great need in the world; even greater than in Murray's day. In the world today, getting to the field and taking the gospel to the whole world is easier than it has ever been before and yet, we still have not completed the command of our Lord! The problem still rises that while yes, missionaries are still going and being called, it is not enough!
There is a missionary crisis that lies in each and every church, and over the next few weeks, we will dig down deeper into the problems and solutions. Yes, people are going, but we need even more to go today than ever before and yet, fewer and fewer people are giving their lives to go. Will you join me in praying that we will see a fix to the missionary problem in the world and church, today! We will be looking at how the church can be awakened to know and obey the command of God to get the gospel to the whole world.