Taking up Your Cross is Not "Safety First"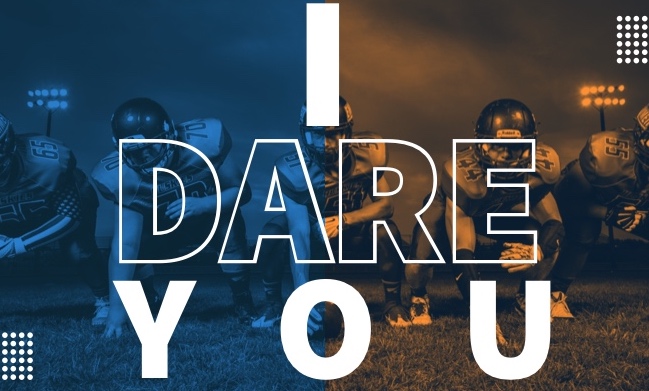 Taking up your cross is not safety first!
Matthew 16: 24 Then said Jesus unto his disciples, If any man will come after me, let him deny himself, and take up his cross, and follow me
If anyone is to follow after Christ, he is to take up his cross. Taking up the cross means, you are dying to yourself. As it says in Galatians 2:20, I am crucified with Christ: nevertheless I live; yet not I, but Christ liveth in me: and the life which I now live in the flesh I live by the faith of the Son of God, who loved me, and gave himself for me. When we are saved, we are dying to self. We are dead to us and alive to Christ. To me, dying is not a safe thing at all. To die to self is not "safety first," rather, it is "Christ first." When we die to self, we realize that we need to live for whatever Christ would have for us. It means, that instead of living for self and for what we want, we live for Christ and His desire and purpose. That means, we get out of our "safety first," comfort zone and see the world is in great need of the gospel. You see, Christ's desire is that all the world would be saved. He wants us, as Christians, to be willing to go to the ends of the earth. Let's put safety to the side and die to self and live to Christ! Will you give your life to do all you can to reach the world with the gospel in this generation? Will you put your safety on hold so that others can know the safety they can find in Christ?