How to Pray for Closed Countries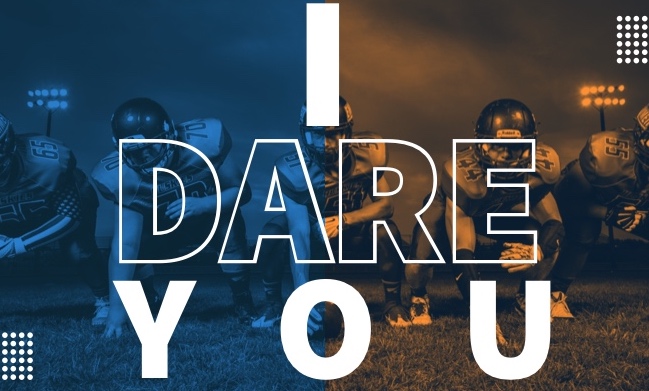 How to Pray for Closed Countries
All over the world, there are countries that are closed to free access to the gospel. Many of them would be better termed creative access countries, but there are a few that still remain almost completely closed to the gospel. The one that comes to mind currently is North Korea. As we endeavor to pray for world evangelism, we must pray for closed countries to open up. We must seek God and ask Him to open doors in these countries. For a place like North Korea, we need it to open up and then have an army of missionaries waiting to flood in there before anyone else can get in and preach a corrupt gospel to them! So how should we pray for closed countries?
Pray that God would open doors in the country— Ask God to open doors for the gospel to have free-reign in the country. Pray that countries that are creative access would open their doors even more for the gospel. Pray that God would open even a small door in countries like North Korea.
Pray for laborers for these countries— If a country is closed, we need to have laborers ready to go into these countries when the door is opened. Right now North Korea is closed, but if we could prepare and have people ready to get into a country like North Korea, then when it opens we could send in a sweeping army of the gospel!
Pray for Christians in these countries— Even though a country is closed does not mean there are no Christians there. We should pray that God would give boldness and direction to the Christians in closed countries and God would use them to reach people with the gospel.
Pray for missionaries in these countries— As I stated earlier, there are really only a few "closed" countries. Most of them are creative access. That means if there is a way in, there is a good chance there are missionaries there. We must pray that God will give them boldness and fruit for their labors.
With a large number of countries being creative access we must pray that God would open more doors into those countries. Countries like North Korea and Syria—we must pray that God would open a door for us to get into these countries! Will you join us in earnestly praying that God would open doors in the Muslim world for the gospel? Will you join us in praying that doors all around the world would be opened for the gospel to flood in and will you pray that we will have laborers to go into these countries as the doors open?