One of the Crazy Ones because it is Our Reasonable Service!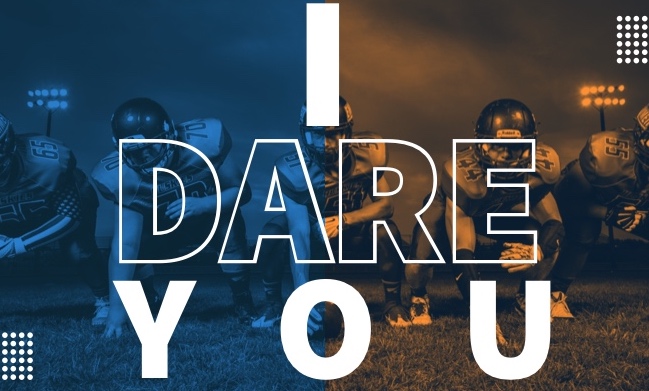 One of the crazy ones because it is our reasonable service!
Romans 12:1 I beseech you therefore, brethren, by the mercies of God, that ye present your bodies a living sacrifice, holy, acceptable unto God, which is your reasonable service
Why should you be one of the crazy ones? This verse sums it up very simply. You should live and give your life to God, because it is your reasonable service! We should willing live our lives and give our lives to the service of God. To the world and even to other Christians this may be thought of as crazy, but the truth is, it is what is reasonable! Why is it reasonable? Because think about it, Christ came and died for you. A sinner on their way to hell with no hope and no help. He died while you were still in your sin, while you still were going to reject Him and even turn your back on Him, He suffered and died for you. He took your punishment and pain and death on the cross. He did all that for you! Because of all that He has done for us, it is reasonable that we should live for Him. Often, people say that living for God and giving their life to God is a great sacrifice, but the truth is, that it is just reasonable. It is and should be expected of every Christian! Christ died for you. It is reasonable to live for Him! Christ has given you eternal life it is reasonable to give Him your life! The reasonable thing for every Christian to do is to live for and serve Christ. Others may call you crazy, but you are just doing what you should as a Christian. Will you give your life to God and serve Him with your life? I would challenge you to do so, because look and think about all that Christ has done for you!