One of the Crazy Ones because We Don't Preach Ourselves!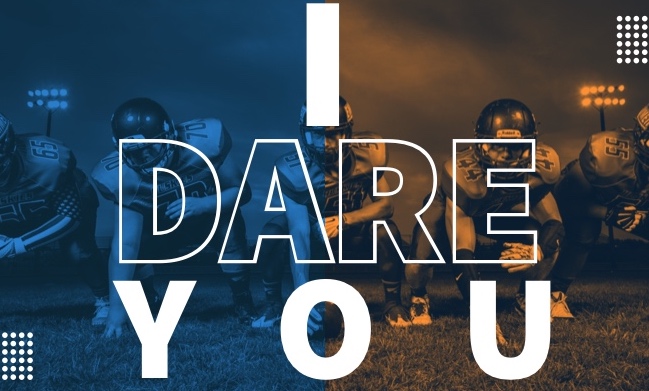 One of the Crazy Ones because We Don't Preach Ourselves!
II Corinthians 4:5 For we preach not ourselves, but Christ Jesus the Lord; and ourselves your servants for Jesus' sake
The world— all they want is to promote and talk about themselves. It is preaching and promoting themselves to everyone around them. But as Christians, we are not called to preach about ourselves. We are not called to live for ourselves. We are called and are supposed to preach Christ! We preach Christ and Him crucified. We do not talk about ourselves, we talk about the one who came and died on the cross for our sins and the sins of the whole world. To the world, talking about Christ and what He has done is foolish and is crazy, but to us as Christians, it is our way of life! Not only do we preach Christ, but we serve because of Him. As Christians, we are called not only to preach Christ, but to serve others because the love of Christ dwells within us. We should serve no matter what happens, whether we get recognition or not, whether it is easy or not. Why? Because as Christians, we are not about ourselves, we are about Christ! So are you preaching and promoting yourself or Christ? If you are a true Christian, you would not preach about yourself, all you would preach is Christ!