One of the Crazy Ones Because God Wants All to be Saved!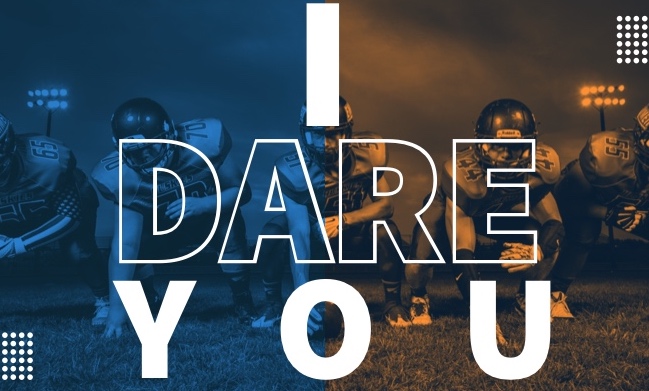 One of the Crazy Ones Because God Wants All to be Saved!
I Timothy 2:3-4For this is good and acceptable in the sight of God our Saviour; Who will have all men to be saved, and to come unto the knowledge of the truth
God says it is good and acceptable that all men get saved. It is His heart and His desire that the whole come to Him and get saved. This is truly the will of God. Because this is God's heart and desire, this should be the heart and desire of every Christian. Our desire should be to see each and every person in the world reached with the gospel. We should desire to see the whole world come to God! But sadly, most Christians do not even care about the eternal state of souls around them or even around the world! Yet, God's will is that the whole world would be saved. This should move us, as Christians, to love the world and to declare to the whole world the love of God! We need to be a crazy one because Christ died for the whole world. He loves the whole world and He wants the whole world to be saved. Our heart should be to declare the name of Christ wherever we go! This verse should make us desire to give our lives to get the gospel to the ends of the earth. It should move us to look at people no matter their age, skin color, race, religion, how they or dressed or how they act, and see souls in need of the gospel! Will you give your life to fulfill the will of God? The world and even Christians may think you are crazy, but God desires you to give your life to Him!