God Used an ADHD Introvert!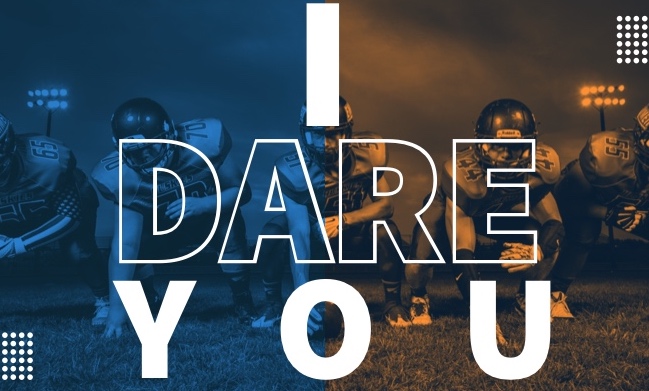 God used an ADHD introvert!
One of the easiest years in school would have to be considered kindergarten. It is just the basics and pretty simple. Mostly finger painting, letters, shapes and numbers. Easy right? Well, not for me. The reason was found out at the end of the year when I was diagnosed with severe ADHD. This caused not only learning disabilities but also to be introverted and not outgoing. I saw, then and now, the world differently than most people do because of ADHD. When I was 13, I was about to get kicked out of Christian school. I had some anger issues and pride issues. God worked in my heart that year though and I decided to live my life for God. Shortly after that, God worked in my heart and called me to give my life to missions. When this happened, I immediately told God He had the wrong guy! I told Him there were plenty of people better than me. But God kept working in my heart and I surrendered and said God, I don't know how this is going to work with me being shy and introverted, but I am just going to trust you. The truth is I am now taking the gospel to the country of Turkey, but not because of who I am. The only way I am where I am today is because of God! God took a nobody and has and will continue to work in and through me! Before I started deputation, I had to ask God for help. I did not know how I was going to be able to go church to church, meeting and talking with new people. I am introverted and have a hard time talking with people I do not know. Trusting God, I asked to Him to help give me victory and He did! I am not anyone special and do not have super talents and abilities. The truth is the only way I am able to be where I am to do what God has for me is because God has worked in and through me. God has shown Himself faithful in my life! You may think God could never use you because you are shy, or have anger issues, or have some mental disorder or disease. Really though, God see all those problems as ways He can overcome in your life. He sees you as a person who He can use if you just trust and rely on Him! So why not trust God to work in your life and use you to get the gospel all around the world!