A Challenge to Be Faithful to Church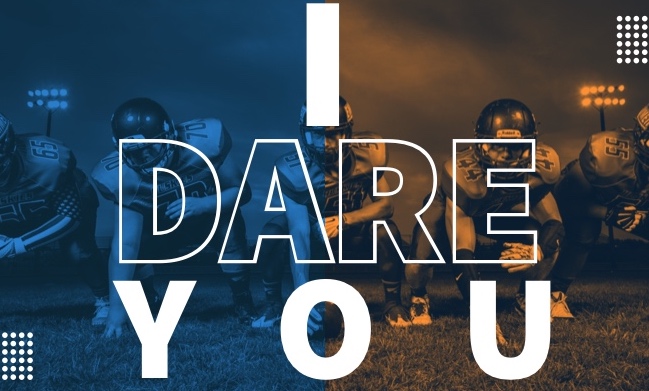 A Challenge to Be Faithful to Church

Hebrews 10:25 Not forsaking the assembling of ourselves together, as the manner of some is; but exhorting one another: and so much the more, as ye see the day approaching.
Church is important in the Christian life. Not only is it a place of fellowship with other believers, it is a place for edification, reproof and teaching! The trend in society today is less and less church. Many churches are getting away from multiple services each week and many Christians regularly miss church. Now there are times when sickness or even a job will occasionally keep you from church, but as Christians we should purpose in our heart to be in church any and every time we can be! Do not settle for just one service each week. Go to church every time the doors are open! Be there and let God work in and through your heart in church! Make church a priority! I challenge you to not only faithfully attend church, but have the mindset that you will let nothing keep you out of church. That includes work, sports, family, etc. In Hebrews we see that we are not to forsake the assembling of ourselves. That is talking about church. But I love how the verse ends. SO MUCH THE MORE as you see the return of Christ approaching. IF we take this verse seriously that means we shouldn't be cutting church services, we should be adding church services! Christ is coming soon and we need to be exhorting and preaching the word in church! But the purpose is not to be in the church building the purpose is to let God work in your heart. Here are some tips as you faithfully attend church
Sit toward the front— Don't sit at the back of the church if you can help it. Sit towards the front. Helps keep you from being distracted and allows you to better hear and received the message
Take notes— Get a notebook and take notes. Write down what is being preached
Let God work in your heart— Preaching is not just another speech. It is the word of God being spoken that will change your life. Be willing to listen to the Holy Spirit and respond as God works in your heart
Be willing to serve— So often today people are looking for what they can get out of a Church. As Christians we shouldn't just go to church for what we can get out of it, rather it should be for how we can serve and what we can put into the church. Get with your pastor and find ways to serve in your church. Be willing no matter how small the task is to do it! Look for ways to serve others in and through your church and God will use it in your life to grow you!
The challenge is set now the task is up to you! Don't just sit idly by and miss church. No, be a faithful, serving member of your church!