From Misbehaving to Missionary Part 3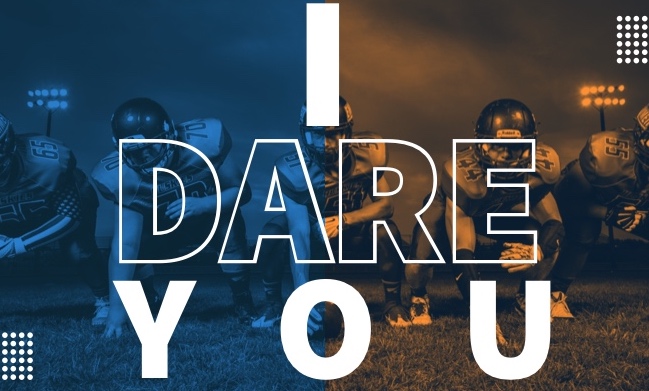 From misbehaving to missionary Part 3

As a teenager,  I was actively involved in my church but also knew I was going to need more training! I thought I knew what college I was supposed to go to but God had other plans! Just a few months before I was supposed to attend my college of choice, everything changed and God directed me to Crown College of the Bible. I actually sat out a year before going to college and worked in my home church to save money for when I was in college! College was a new ordeal for me! It was basically mini culture shock as I was away from my small town life and church! But God used my time in college to help grow me and direct me! In college, I got involved in an international ministry which God used to help give me a greater burden for the need all around the world! I also spent a semester in the UK. The time I spent in the UK was a time of great growth and direction! This, honestly, was one of the key points in my college life! I realized that I needed to learn more about the church and ministry before I was going to be ready to be a missionary! I wanted to rush and hurry through college and to the field but again God was guiding and directing my path! It was while in England, I realized after college I needed to find a place to work under a pastor and learn more about the church and all its functions and grow even more. God taught me many things during college and I value my time spent there and all I learned about God and about the Bible. I know it really helped me and will continue to help me! Anyone who is interested in missions should definitely find a place where they can be trained! I cannot tell you where you should go, that is between you and God but I would highly recommend the Our Generation Training Center in Alpharetta, GA. I have observed their missions training program and it is phenomenal. It helps men and women be prepared to start deputation and get to the field after you finish the program. I would sum up my time at college as a time of growth. I grew in my walk with the Lord, my faith grew, I grew up (and out).