Summer 2021 Turkey Missions Trip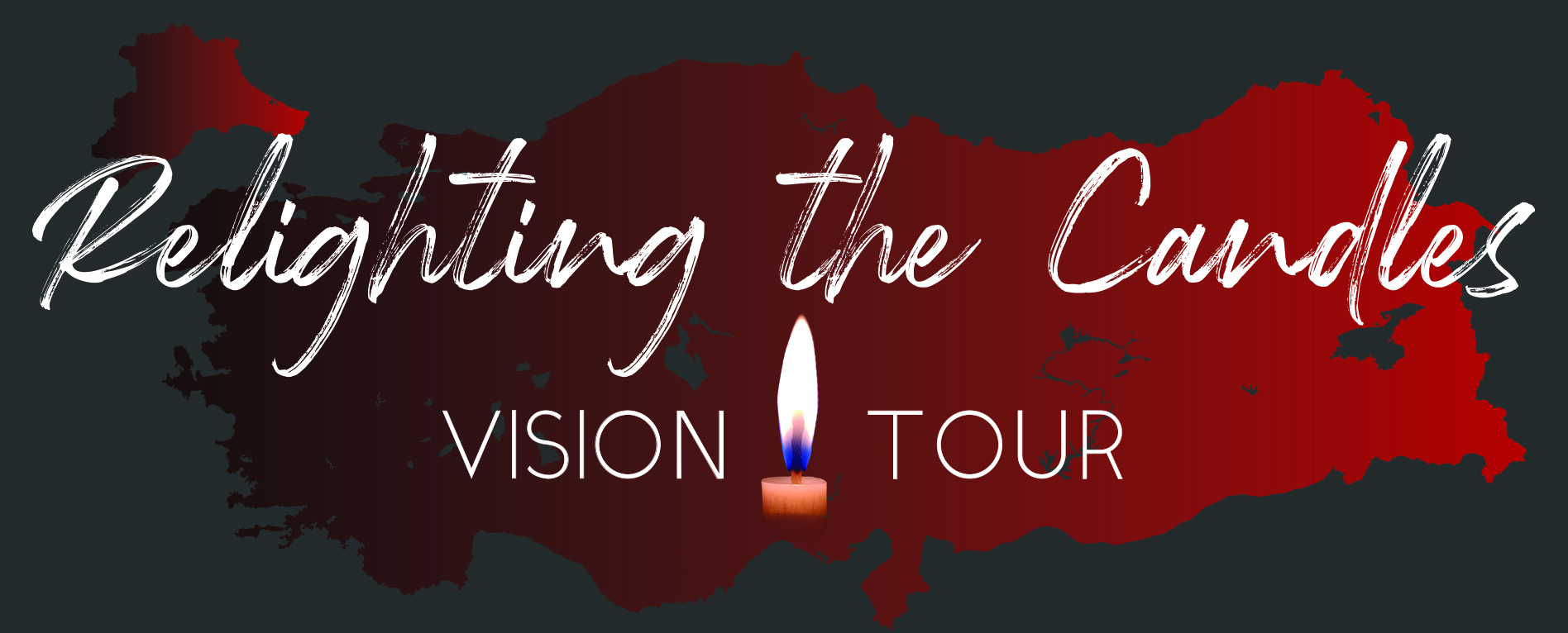 Relighting the Candles Vision Tour
The Relighting the Candles Vision Tour is a chance to see the Seven Churches cities from Revelation. You will also have the opportunity to visit two of the largest cities in Turkey. On this trip you will learn how Turkey was once a beacon of light for the gospel but is now filled with darkness. You will see how God has and is opening doors in the Muslim country of Turkey! This will give you the opportunity to see the need in the Muslim World and get a greater burden for how God could use you to reach the world with the gospel! During the two weeks of the trip you will spend the first week at the Our Generation camp hearing from missionaries from all around the world and being prepared for the trip. Then you will spend one week visiting different cities and seeing the Seven Church cities in Turkey. Come see a place that is in great need of the gospel and learn more about how God is moving in the Muslim World!
(Limited space availability) 
Cost (Approximately): $2200 (includes airfare, lodging, camp, travel and meals)
Trip Leaders: Brady Van Winkle/ Dustin Brown
Ticket Price $1500 (approximate)
Camp: $200
Meals: $150
Lodging: $200
Travel: $150
Total Cost: $2200 (approximate)
Recommended to bring extra money for spending and souvenirs as needed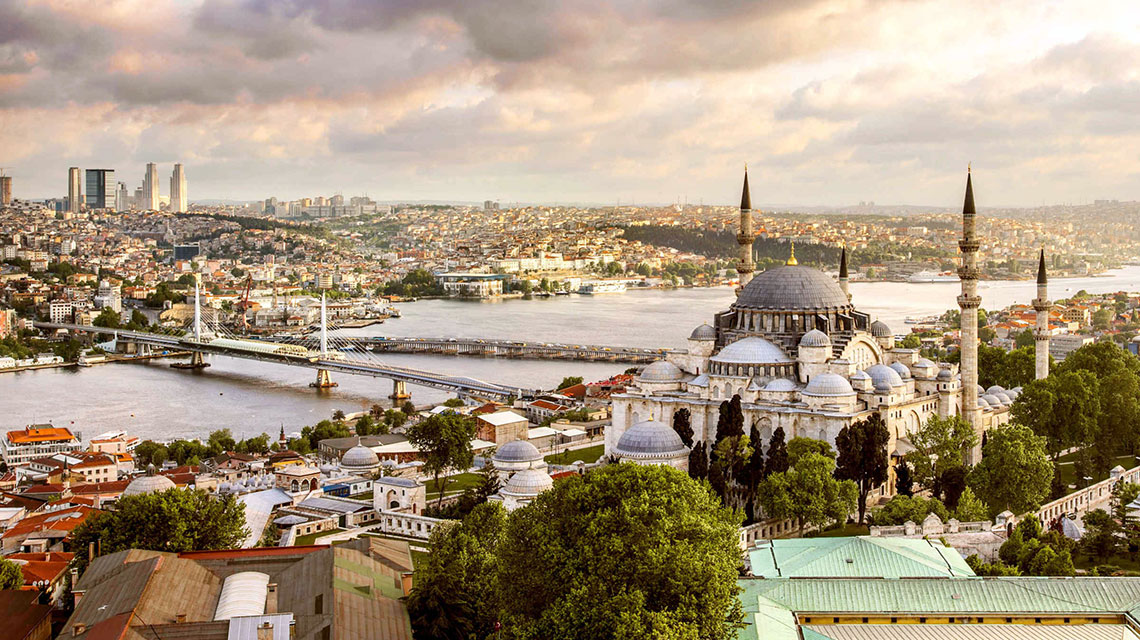 This trip is a once in a lifetime trip. You will have the opportunity to visit a country that is 99.8% Muslim and yet, there are many open doors for the gospel in this country. It is a chance to not only see a Muslim majority country, but also visit the places where the Seven Churches of Revelation once existed. At one time there was a great movement of God in Turkey during the time of Paul, but now hardly anything remains. Yet God is on the move and has an effectual door open in Turkey for the gospel to go forward. This is a chance to walk where Paul walked and see how God could use you to help reach the Muslim World with the Gospel!
The trip will be a packed two full weeks that will be exciting in fun, but also will help you grow as a Christian! You will spend the first week at the Our Generation Camp in Trenton, GA. It will be a chance for you to not only get your heart and mind prepared for your missions trip, but be challenged about how God can use you by preachers and missionaries from all over the world! After camp is over, you will spend the weekend at Vision Baptist Church and spend time with those who are training at the Our Generation Training Center. Saturday, you will get to go out on outreach with Vision Baptist Church. You will spend Sunday at Vision Baptist Church and then Sunday night (tentatively) you will fly out from Atlanta to Turkey.
You will arrive Monday afternoon in Istanbul where we will meet you and the trip will begin. Below is a list of the tentative schedule for the week. Note, space is limited for this trip so if you are interested fill out the application below! For any questions feel free to contact us at brady@truthtoturkey.com
Early Registration Discount: Register by January 31, 2021 to receive a $100 discount on registration!
Standard Registration Cost: $250 if registering after January 31, 2020. This is a required fee to hold your place for the trip. It will count towards the total cost of your trip.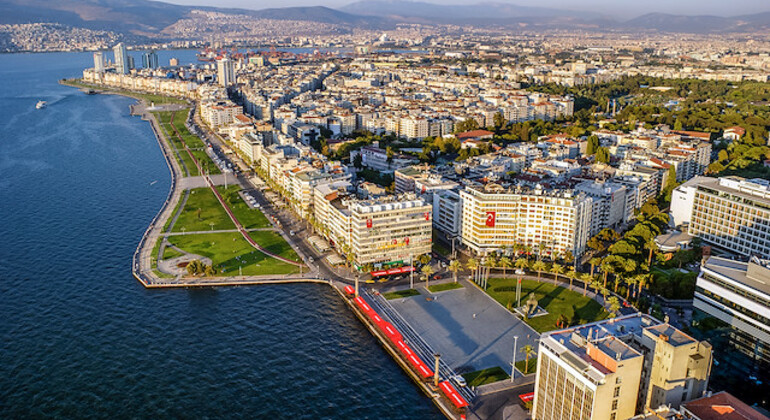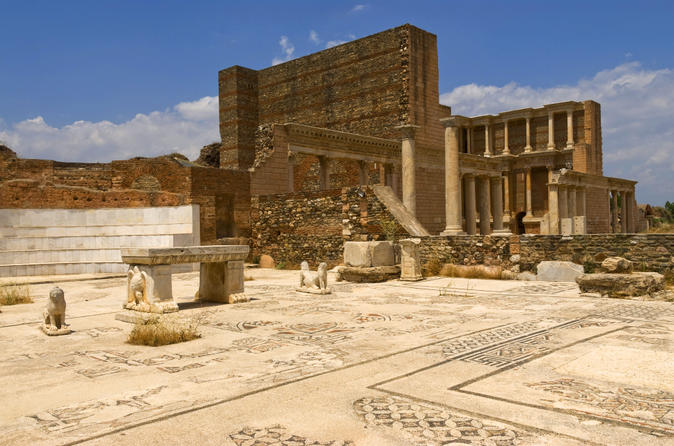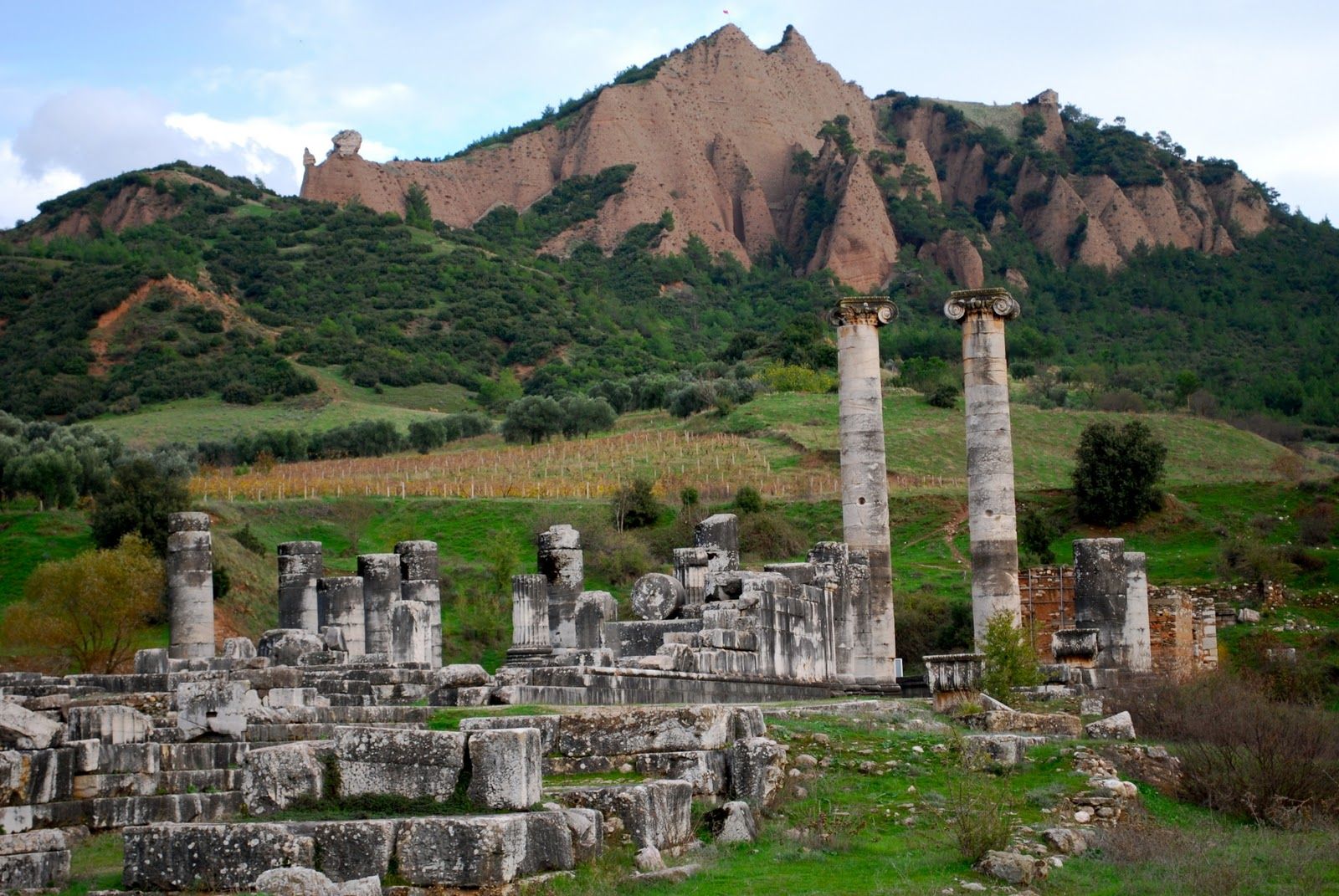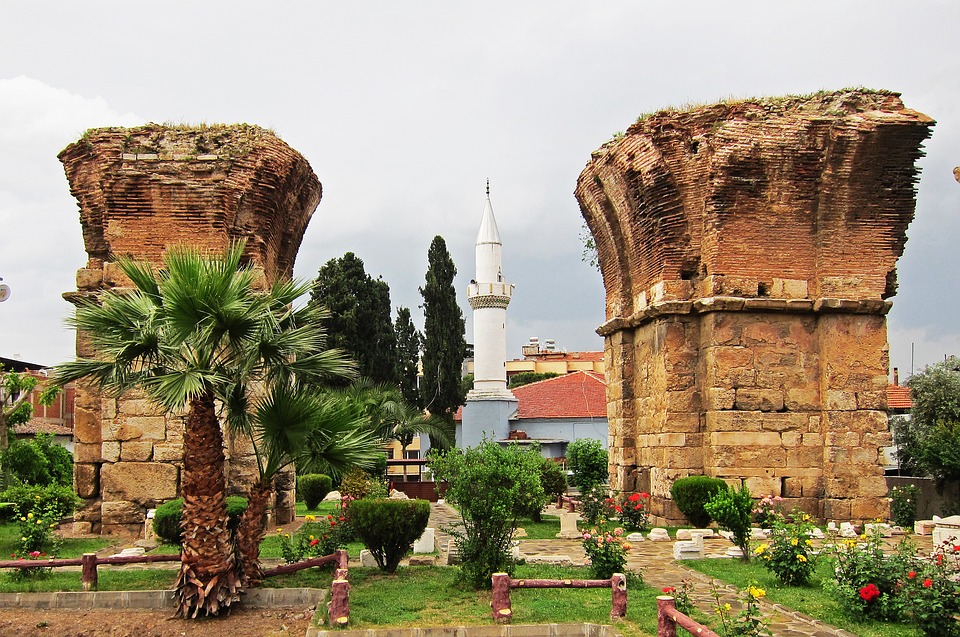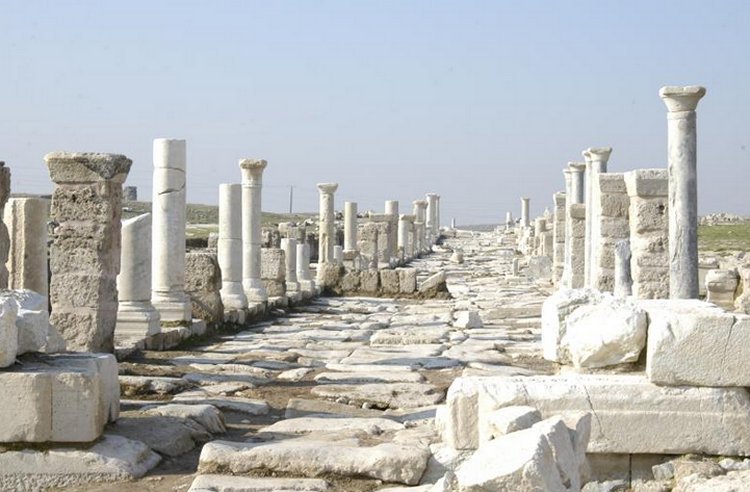 Tentative Schedule:
 Arrive in Trenton, GA for the Our Generation Camp
Week: Our Generation Camp Trenton, GA
Weekend— Vision Baptist Church/ Our Generation Training Center Alpharetta, GA
Sunday PM— Fly out From Atlanta, GA
Monday Afternoon— Arrive in Istanbul, Turkey
— Spend time in Istanbul
— Arrive in Izmir, Turkey. 
— Visit Ephesus and Izmir 
— Visit Philadelphia, Laodecia and Pamukkale
— Spend evening in Pamukkale
— Turkish breakfast in Pamukkale. Visit Sardis and Thyatira. Return to Izmir
— Spend day in Izmir
— Visit a local church and Pergamon
— Leave from Izmir to Istanbul, From Istanbul back to Atlanta 
— Arrive in Atlanta
*All dates and plans are tentative*
Registration Deposit: To be submitted with registration.
This is a non-refundable deposit in the amount of $250 that must be submitted to hold a spot on the trip. This will go towards the total cost of the trip. Submitting the registration form below doesn't guarantee a spot on the trip until the deposit is received. Please send deposit by check to the address below:
Vision Baptist Missions
PO Box 442
Alpharetta, GA 30009
Make all checks payable to "Vision Baptist Missions" with "Relighting the Candles Tour" and your name in the memo line.