Steps to Becoming a Missionary: Leaving Behind a Lasting Legacy by Austin Gardner Part 2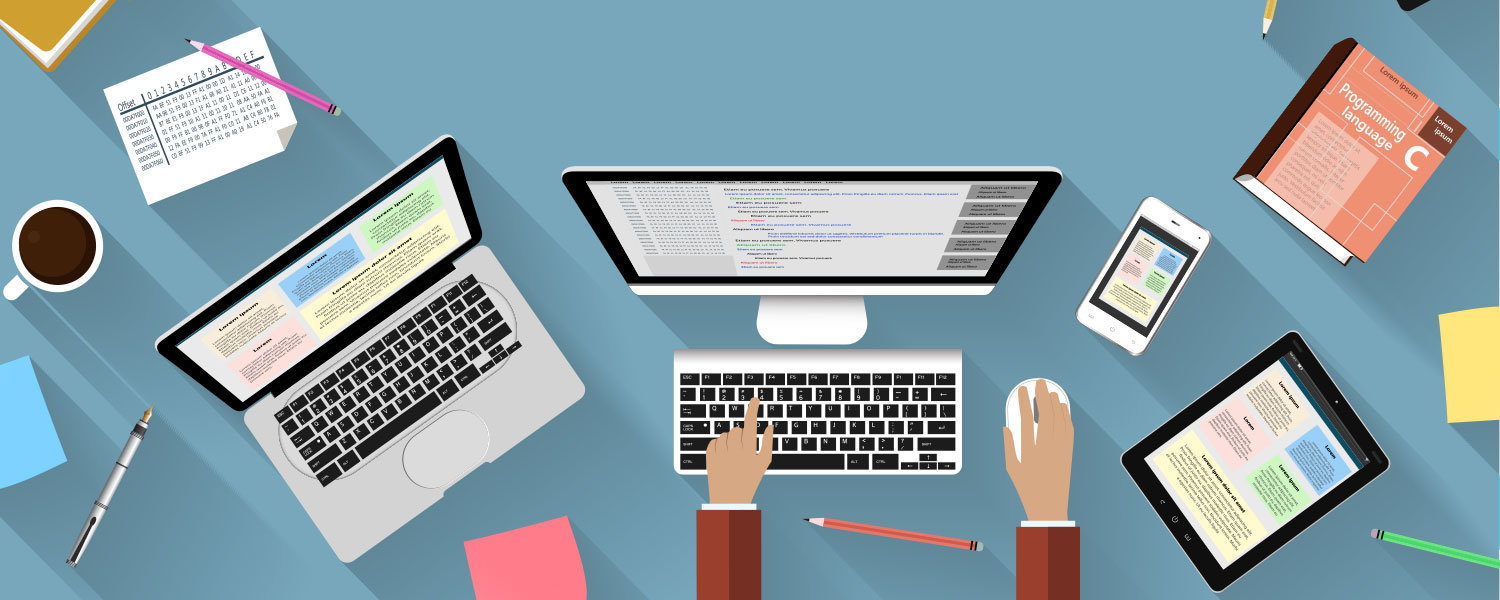 Leaving behind a lasting legacy by Austin Gardner Part 2
Last week we began looking at leaving behind a lasting legacy as a missionary. This week we start where we stopped last week, continuing to look at how you can leave a lasting legacy and ministry on the mission field.
Long after the missionary leaves, a church continues. Of course, the missionary will have to plant a church that knows how to govern itself, support itself, and also reproduce itself in other churches. Imagine the thrill of people being saved, baptized, discipled and sent out long after you leave. That is what happens when you become a church planting, disciple making, leader training missionary.
The Scriptures teach us to do just exactly this in Matthew 28:19, "Go ye therefore, and teach all nations, baptizing them in the name of the Father, and of the Son, and of the Holy Ghost: 20 Teaching them to observe all things whatsoever I have commanded you: and, lo, I am with you alway, even unto the end of the world. Amen." The only way that we can teach them to observe all that He has commanded is if we plant churches. We must be more than evangelists. We must be more than disciplers. We must train leaders. We must give them all that we have and are. We must love them like our sons. We must reproduce ourselves in them. We start a church that will continue the process long after we are gone.
No one is going to go to the other side of the world just for the adventure. If they do they will not last and neither will the work that they have done. They can however make a lasting difference if they will just do the work. It is a very costly work. Paul listed the "care of the churches" in his list of sufferings. It costs to love people, give to people, trust people to do the work but it is worth it.
The attitude of the missionary has to be Paul's attitude in II Corinthians 12:15, "And I will very gladly spend and be spent for you; though the more abundantly I love you, the less I be loved." We must love. We must sacrifice. We must give. We must trust.
Missionaries start churches. To start a church they must win souls, disciple people to maturity and faithfulness. They must baptize them and teach them how to do the work. They must share the heart of winning souls, training men, and planting churches. When they do then they see a work take place that leaves a lasting legacy.
My family and I are so blessed. We worked in a church that has planted many churches, sent out many workers, given thousands of dollars to missions, and continues to do so long after we left. I am most grateful that God allowed me to have part in the Hunter Baptist Church. I am extremely blessed to know the men and women that God has used to continue His work in Arequipa, Peru.
Don't be satisfied, as a missionary, until you train men, plant churches, and see God leave a legacy to Himself and you on the field of your calling.