How to get Involved in World Evangelism Right Now: Disciple Others!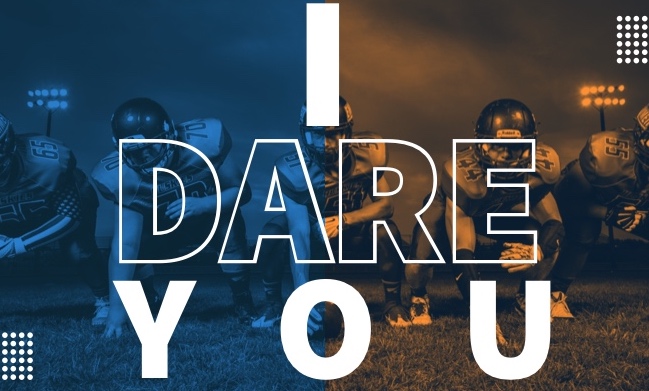 How to get involved in world evangelism right now: Disciple others!
Another great way to make an impact in lives and help you get involved in world evangelism is by discipling others. This is something that anyone who is saved can do and not only help themselves grow but see others grow to maturity in Christ! So how can you get involved in discipleship?
Start right now— Find someone that you can begin discipling right now! This is a great way to start working and pouring your life into others! If God does direct you to the mission field you will be doing quite a bit of discipling so you should get a start right now!
Pour your life into others— Take time and pour your life into other people whether they are older or younger than you. Normally, it will be easier to do this with someone who is younger than you but you should be willing to take time and pour what God has taught you and done in your life into others. This will not only help them to grow put also can encourage them to get involved in world evangelism as well!
Disciple many— Do not limit yourself to just one individual. Find as many people as you can and work at discipling them! Go through discipleship, spend time with them, pour your life into them but spend time discipling as many people as you can! This will help you impact more lives and see God work and move in hearts and lives that you are working with!
Find a good discipleship material— Find some discipleship materials that you like. There are many different ones out there but I will not take the time to go through those today. Rather, talk with your pastor and other spiritual leaders in your life to get advice and find a discipleship material that will bring someone from unsaved to being a mature reproducing Christian!
Don't get discouraged— People that you pour your life into will turn on you. They will turn their back on God and church and it can hurt. But do not let it discourage you from discipling more people! Rather let it encourage you to keep going on and not to give up on people and disciple even more people that can grow in Christ and help reach the world with the Gospel!
Discipleship is something that all Christians should be involved in. It is a way for you to pour your life into others and see God work through you in the lives of others! I would encourage you to start right now and find someone or multiple people to disciple! Whether you end up on the mission field or not, discipling others is really the only way we are going to reach the world with the Gospel and it is a great way for you to get involved in world evangelism right now!