Missions in Acts Part 10: Sending Churches Convened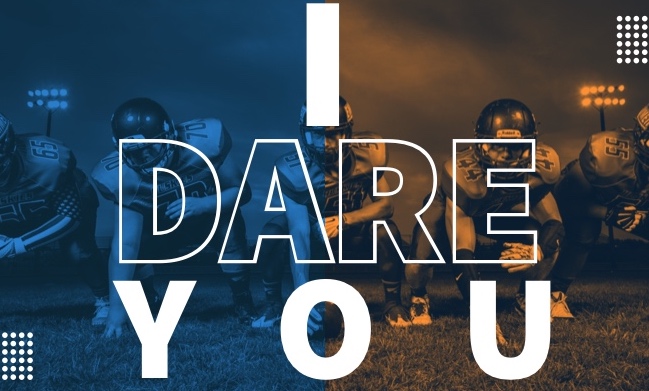 Sending Churches Convened-Acts 14:26-27; 15:1-4
After Paul had established churches on the mission field, many times he would travel back home to his sending church. The reason for this was two-fold. The first reason was to share what God had done and how God had opened the door of the Gospel to the Gentiles. The second was through showing what God had done, raise more people that would be willing to go and share the Gospel! Again, the main reason they traveled back to their sending church was at the time the easiest way to report on what God had been doing. This was new territory they were chartering, as before it was thought that God and the Gospel was only for the Jews, but now God had opened the door for the Gentiles. So seeing that, Paul came home on a  furlough as we like to call it. I see a few things we, either on deputation, the field or furlough can take into mind
Take a furlough— There are several reasons one should take a furlough, but one main one is to go back to the states to report on what God has been doing in your life and ministry. Another reason would be for your families sake so that they might acclimate back to US culture and also have a chance to get a break. Another final reason is that if you go on set furloughs this motivates you to train men and pastors so that when you leave you have someone you left behind to continue on the ministry.
Report back to your churches—This should be done through prayer letters, email updates and social media posts, but also, you can do this when back on furlough. In person, you can show videos and pictures of what God has done, as well as convey the great need in the country in which you have been laboring. Let the churches know how they can pray for you, what God has been doing, and also the need in your country. This is important because as you do this, people can better pray for you but also, could be burdened of God to either give or go!
Recruit future missionaries— By coming home on furlough and reporting back to churches, you have the opportunity to show the need. By showing the need, you can use that as a time to let God work in hearts and lives of others and see an army of missionaries called either to come to your field or another. This should not just go with guys who are on furlough. We should all desire to see an army of laborers raised up to take the Good News to our country and all around the world! There is such a need and now is the time to convey the need for laborers!
Over the past several weeks, we have looked at Paul's missionary methods. From all of them, I believe we have found things that can apply to each of us. I pray that as you look at the life of Paul, it challenges you that are on the field to keep pressing forward and getting the Gospel out. For those on deputation, I pray it urges you to work harder and finish your deputation so you can get to the field and for those who may not be there yet, I pray it burdens your heart for the need of missions and that God would work in your heart and call you to be a missionary!