One of the Crazy ones Because The World has been Blinded!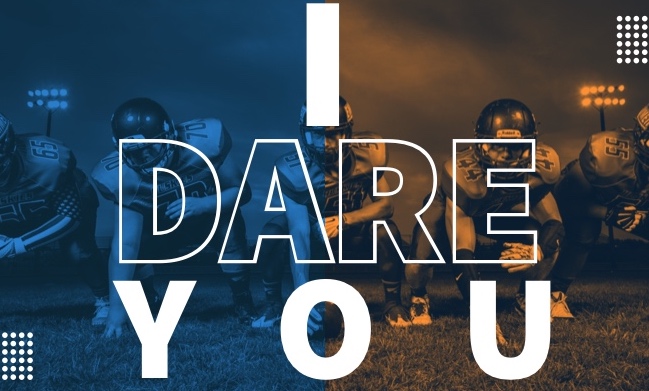 One of the Crazy ones Because The World has been Blinded!
II Corinthians 4:3-4 But if our gospel be hid, it is hid to them that are lost: In whom the god of this world hath blinded the minds of them which believe not, lest the light of the glorious gospel of Christ, who is the image of God, should shine unto them
The world has been blinded. They have been blinded by Satan and are believing the lies he has given them. They are blinded by their religions and false ideologies. They have been blinded to the truth of the gospel. But God sent Jesus to be the Light of the world. When we accept Him we become light. We should then shine the light into the darkness that they might see that Jesus is the Light of the World! But so often many Christians think they are only saved to go to heaven. They miss out that they are saved to serve and to get the gospel to the world! If we hide the gospel, we are hiding it from a lost and dying world! We should not be hiding our gospel, we should be proclaiming it all across the world! Yes, doing so people may call you a crazy one, because Satan has blinded the world, but we have the truth that will set them free and open their eyes! Let's stop hiding the gospel from the world and let's step out in faith and share with the whole world that Jesus is the way, the truth and the life! We must be one of the crazy ones because the world is in darkness and we have the Light to destroy that darkness!!